Pre-Fall 2019 - GET THAT NEW SEASON GOODNESS!!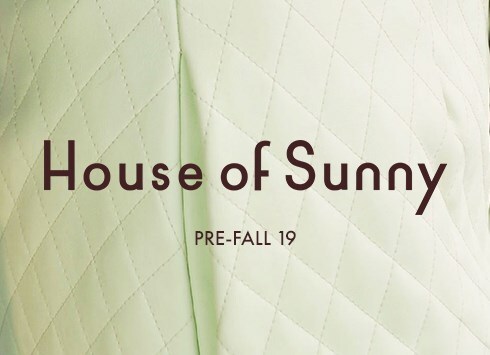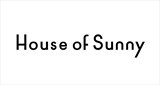 HACKNEY, UK
Easy, Everyday, Elevated... Independent and affordable essentials with a point of difference.
NEW COLLECTION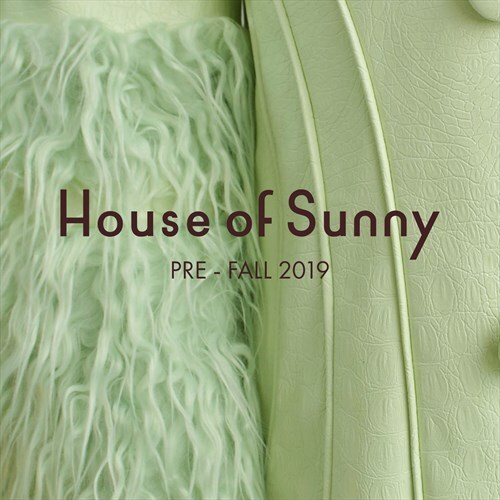 Grace your eyes and wardrobes with the new season collection. The pre-fall items will be going live throughout the day, so be on the look out – trust me you won't be dissapointed!
However it's in with the new and out with the old – so if you've been eyeing up the spring/summer collection, you better act fast! Last chance to shop most S/S19 items.