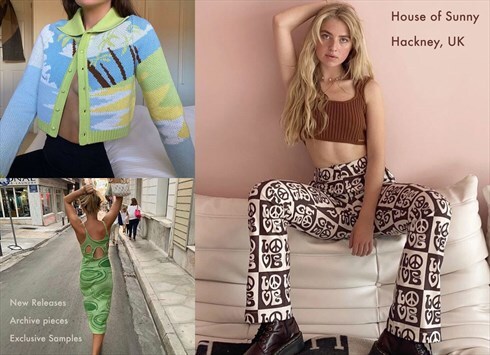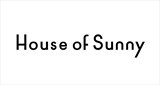 HACKNEY, UK
House of Sunny is more than ready-to-wear, it's a crafted staple of the moment with a feeling that...
Our Top Picks From the Sale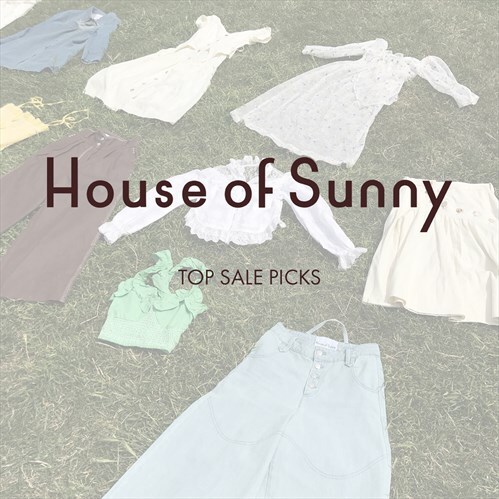 As there's only limited tinme left to shop our sale, we've collated some of the best bargains and hottest picks to make it easy for you!
1.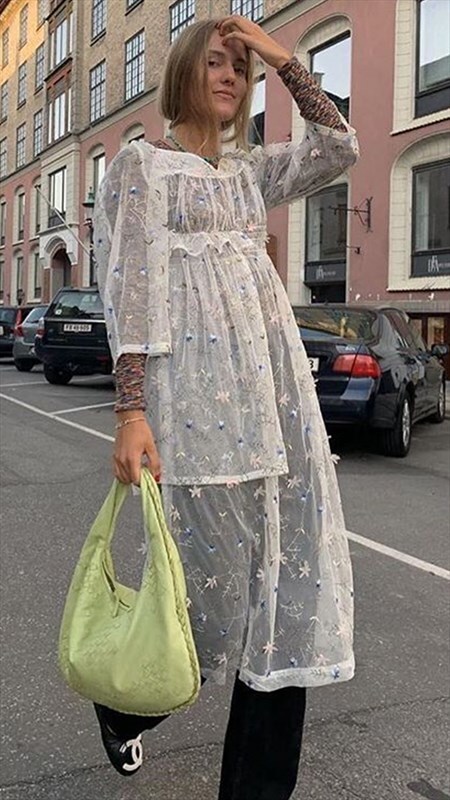 The Midsumer Posy Dress -Down from £72 to £36, this summer staple is sure to turn heads and attract endless compliments.
2.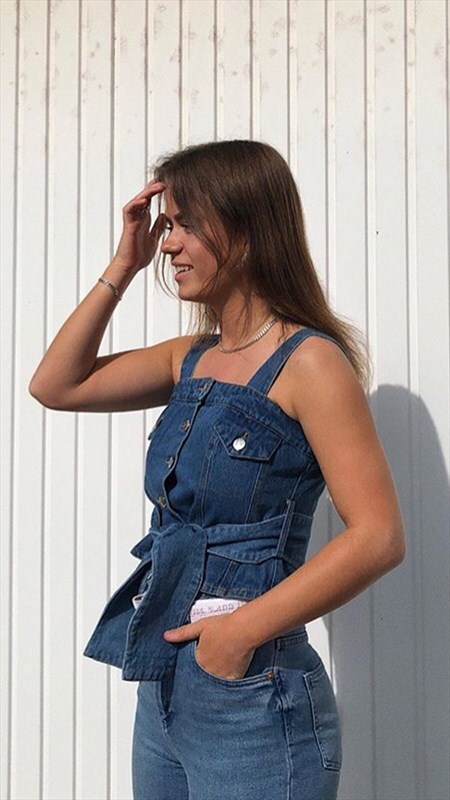 The Britney Crop – £22.50 Down from 45, this 90's pop-princess inspired crop top is super versatile with detachable straps, and a summer MUST.
3.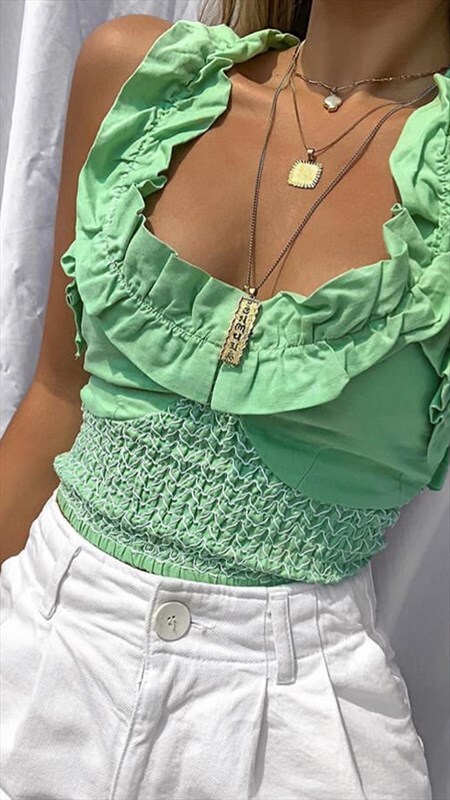 The Scrunchie Top – £22.50 down from £45 This tops a crowd-pleaser, as well as super flattering! With a cross over back, and gorgeous grass green colour, it's a summer essential.
4.
The Blooms Worker Jacket – This best seller is a blogger/influencer favourite and now an absolute steal at £33 down from £70
These are just our personal faves, find yours here