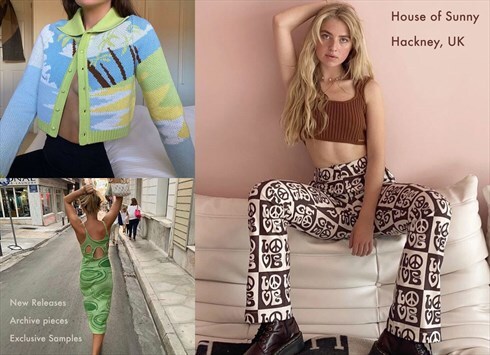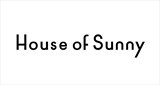 HACKNEY, UK
House of Sunny is more than ready-to-wear, it's a crafted staple of the moment with a feeling that...
WE LOVE - The Heritage Diamond Knit with Removable Sleeves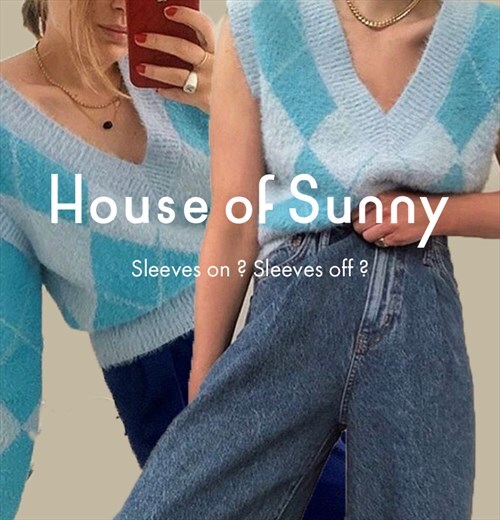 Constantly changing weather means it's difficult to dress appropriately, as one minute it's a serene summers day, next it's gale force winds. But don't worry, we've got it covered (or not if the suns out). Thanks to the detachable, popper fastened sleeves, the heritage jumper is a transitional season must! It also comes in brown for those who want to go for a more understated look.