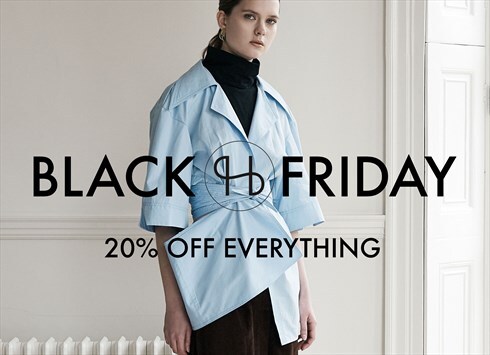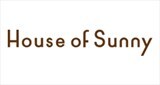 HACKNEY, UK
Easy, Everyday, Elevated... Independent and affordable essentials with a point of difference.
X3 STAPLE BLACK DRESSES
If you're still looking for the perfect little black #Dress, we might have one for you, or maybe two, or maybe three 🙆🏼
3 HOFS staple black dresses, easy to wear and style for those chilly evenings in #London.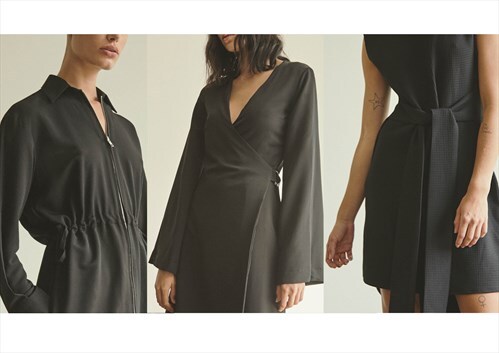 ⬇️ For more images and descriptions ⬇️
1. Pill Point Dress
2. Rap Dress
3. Memoir Shirt Dress