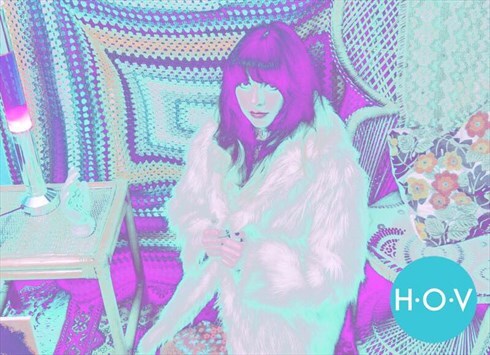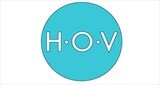 New Brighton, UK
Psychedelic vintage clothing brand specialising in cosmic sixties and trippy seventies items. Follow...
70's fashion
Nostalgia for the seventies era has dominated this season, with a throwback to folkloric and gipsey looks that defined the era. Back to nature 70's fashion trends with eastern influences and easy to wear classics have exploded, even the flares have been resurrected to make a credible comeback to fashion. With the 70's style dominating both high fashion and high street this trend shows no sign of dwindling and will remain a central focal point for designs this Autumn/Winter 2015. HOV vintage are delighted that this decade has been catapulted back into the modern day fashion scene and we have dedicated much time handpicking the most wonderful authentic 70's vintage for our customers, but what is 70's and most importantly how has the style been modernised for today? HOV provide a low down on the seventies retro revival and discuss the must have's from this seasons including those items versatile enough to carry through to your Autumn/Winter 2015 wardrobe.
Seventies fashion trends
1.DECORATIVE ARTS AND CRAFTS
'Organic farming and self-sufficiency thrived alongside the revival of interest in traditional handcrafts in the 1970's. Night classes in knitting macrame, embroidery, weaving and pottery began to appear.' (Rhodes, 2011: 164).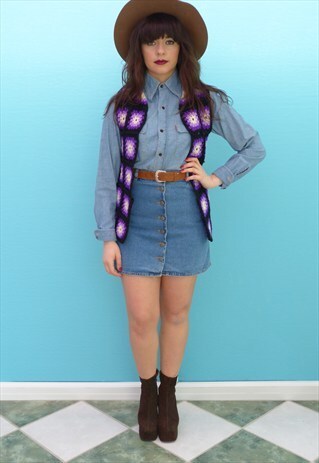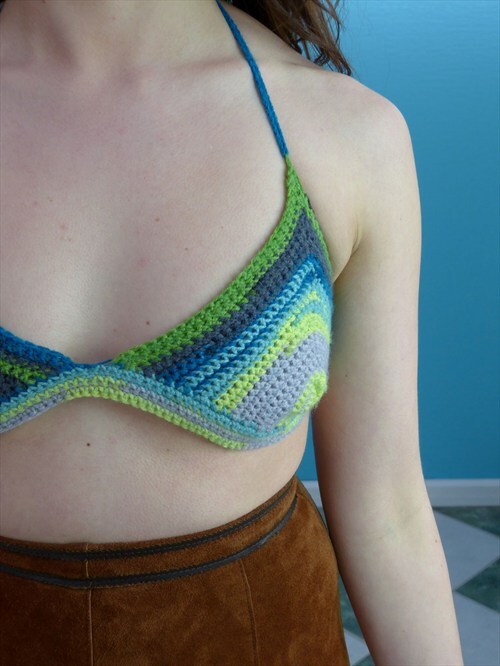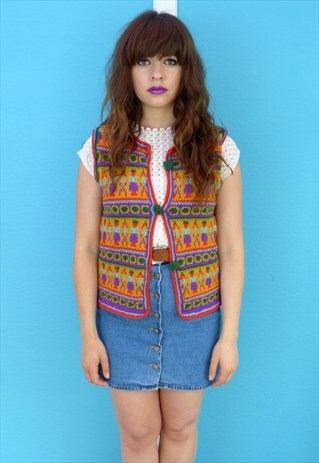 2.EASTERN INFLUENCES
The 1970's saw the introduction of labels such as Kenzo, Yuki and Zoran which drew on traditional eastern dress for inspiration.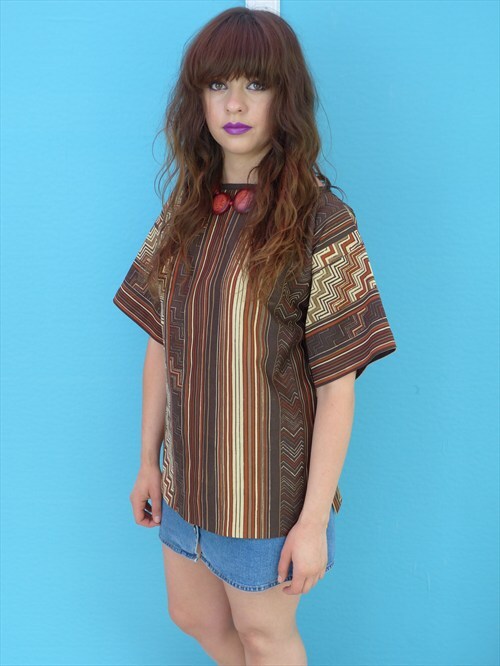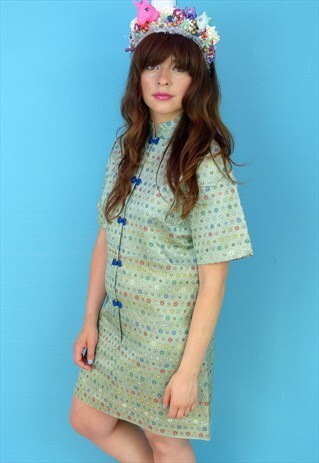 3.KAFTANS AND KIMONOS
Kaftans and kimonos along with other styles of dress from India and Africa, were all modernised for the western world, designed as evening wear in exotic fabrics with lavish gold trims.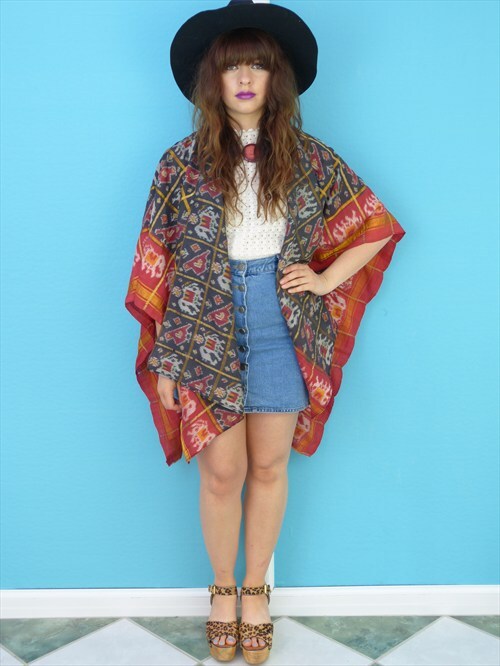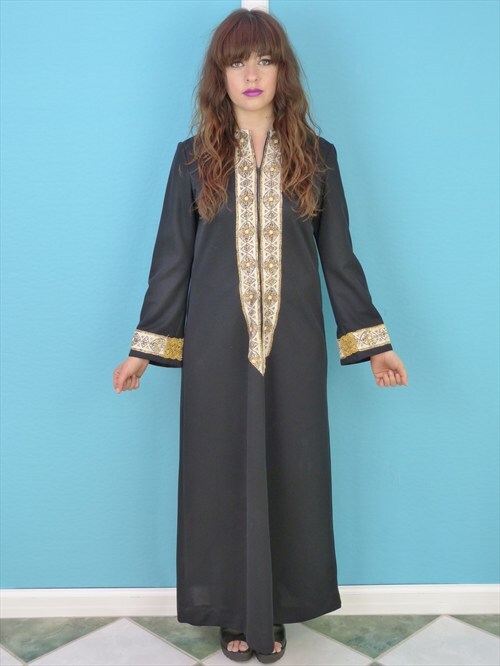 4.PRINTS, PATTERNS AND COLOURS
Flower power prints, patterns emerging from nature contrasted against the geometric and stripes which was a continuation of the 1960's trend.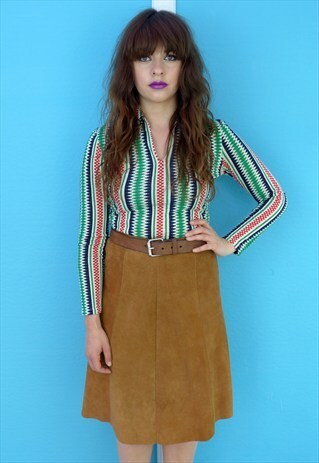 5.FRINGING