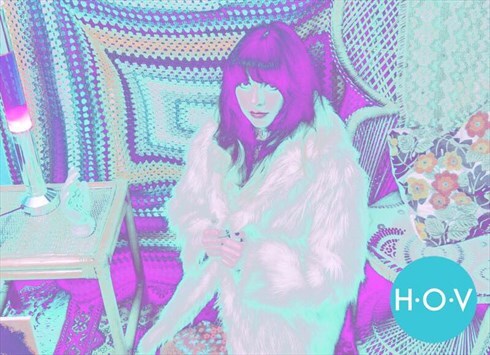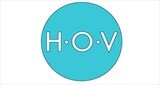 New Brighton, UK
Psychedelic men and women's vintage clothing brand specialising in cosmic sixties and trippy seventies...
BITE ME CLOTHING...Coming soon
BITE ME Clothing is a Liverpool based designer taking the fashion world by storm right now. Using vintage and retro clothing, BITE ME transforms everyday staples with evocative, hand-painted designs that are truly magical.
BITE ME Clothing is not for the faint hearted! These intricately painted custom designs in bold, tongue is cheek slogans are quickly gaining popularity amongst celebs and fashion bloggers alike.
BITE ME's current collection draws influence from 90's popular culture, featuring the likes of Beavis and Buthead, My Little Pony and other images that will transport you right back to your childhood quicker than you can say Bill and Ted's excellent adventure.
BITE ME will be available at Hintage of Vintage this weekend… Get yours while you can.