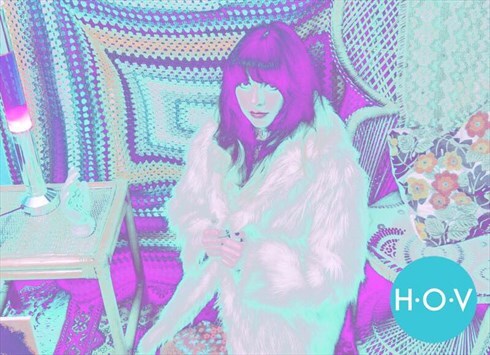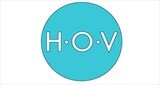 New Brighton, UK
Psychedelic vintage clothing brand specialising in cosmic sixties and trippy seventies items. Follow...
Christmas Cold Weather Kit
With the arrival of November comes the numerous Christmas adverts, reminding us that Santa is prepping the reindeers for his annual world trip. Personally John Lewis has firmly been blown sky high out of the water by the new front runner is Xmas adverts Sainsbury's.
"Watch the Sainsbury's Xmas advert here" :http://www.youtube.com/watch?v=NWF2JBb1bvM
When we're not crying into our mulled wine, watching a recreation of the historical 1914 WW1 truce or a boy and his penguin we do have to step outside from time to time. When we do chose to venture outside there are a few, key fashion essentials to keep you warm and stylish this year.
1)
The Sheepskin is undoubtedly the best winter warmer item for this season
2)
A fluffy mohair anything is a must have this season and this tartan mohair kills two fashionable birds with one stone
3)
Get extra snuggly in your sheepskin coat and team it with a faux fur lined hat
4)
Put the cherry on the Christmas cake of outfits, with this cute as a button Reindeer cardigan.