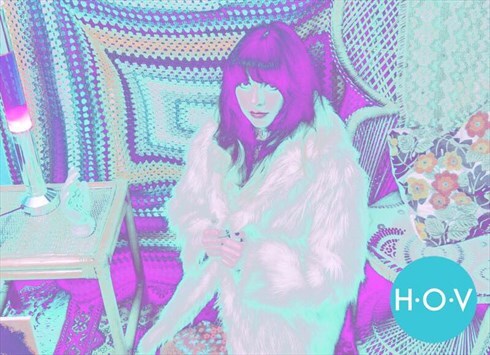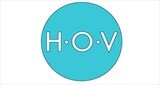 New Brighton, UK
Psychedelic vintage clothing brand specialising in cosmic sixties and trippy seventies items. Follow...
The 'all year round' Kimono
You would of had to have been hiding under a rock to have missed the explosion of the kimono this summer. A firm favourite for the warmer months, if you haven't purchased at least one kimono for the festival season you would be one of only a few. This being said the trend shows no sign of slowing down for this autumn/winter 2014. Taking a different direction for the winter months, kimonos are looking gothic in darker colours or possess a touch of party season sparkle with metallic threads or luxurious silk.
Winter floral fabrics in bold look just delightful for this Autumn/Winter 2014