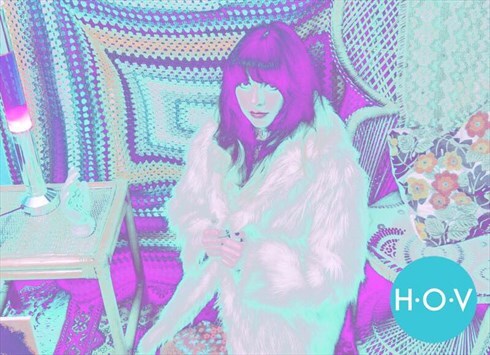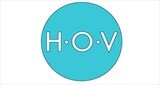 New Brighton, UK
Psychedelic men and women's vintage clothing brand specialising in cosmic sixties and trippy seventies...
The Fashion Circle
Hola and Welcome,
Here at Hintage of Vintage we are super excited to introduce you to our brand new boutique on ASOS Marketplace. As a small vintage clothing company we are gaining momentum everyday and we are truly excited for the future. On that note I am pleased to introduce you to our exciting vintage boutique blog.
At Hintage of Vintage we understand that fashion follows a never ending circle, trends go out of style and decades later come back round again, even those trends that you labelled fashion faux pas years ago may become a key trend once more. As well as bringing you our favourite boutique items, our blog will track the origins of the most current fashion trends and place them all within the context of an era. The Hintage of Vintage blog will also offer you important tips and tricks of how to wear all of these resurfacing trends in a modern way, along with street style HOW TO looks.
Don't forget to follow us…