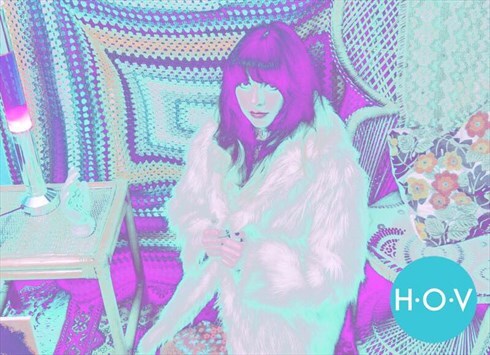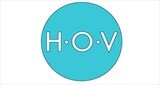 New Brighton, UK
Psychedelic men and women's vintage clothing brand specialising in cosmic sixties and trippy seventies...
The Sheepskin is on trend for 2014.
The sheepskin coat is an iconic fashion item, that has become a key staple in any fashionable individual's wardrobe. As the winter weather sets in and Britain is suspected to face the coldest winter in over 100 years, a sheepskin will keep you cosy and stylish all season. With high street stores bringing out new shearlings with a heavy price tag, check out our selection of pocket friendly sheepskins that won't break the bank.