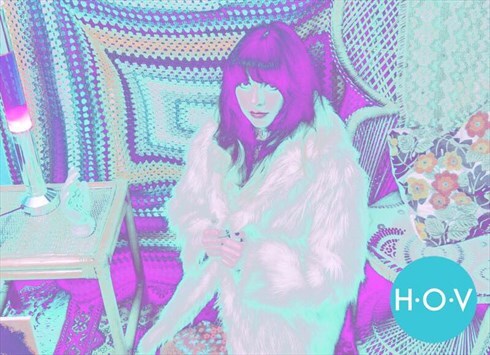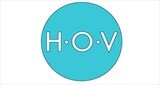 New Brighton, UK
Psychedelic men and women's vintage clothing brand specialising in cosmic sixties and trippy seventies...
Winter Fashion and Festiveness
The festive season is nearly upon us and here at Hintage of Vintage we love any excuse to add a bit of sparkle to our every day attire. Check out this wonderful piece of vintage finery and how to wear it, the right way…
Keep your festive dress as current as humanly possible by adding a fluffy cardigan and velvet platforms to your outfit.
Add a touch of festive cheer to your casual outfits with an array of colourful glittery socks, sure to tszuj up even the dullest of ensembles.
Don't forget your winter warmers amongst the festivities and team your vintage sequin dress teamed with fluffy vintage faux fur hat.
Keep warm and carry on drinking in a vintage faux fur
Most of all drink, dance and be merry this season.
Big love
Hintage of Vintage