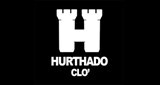 Málaga, Spain
Handmade and sustainable clothing by Juan Hurtado. Made in Málaga, Spain.
As all of you know, I'm from Spain and since I opened my boutique I received orders from different countries. I'm so pride to have sent orders to UK(mostly), Germany, Italy, Holland, Australia, USA and of course, Spain. I have a lot to learn and I work hard to send the orders as fast I can. I hope keep expanding my personal collection of countries.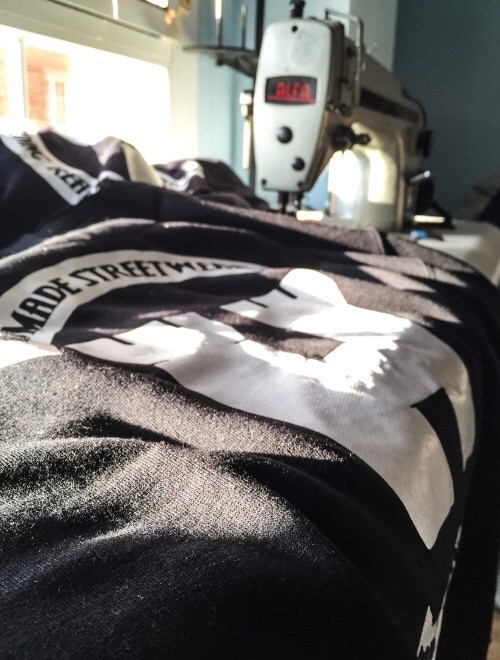 Every garment is designed and created by Juan Hurtado, with strong influences from the street art and the neighborhoods where he grew up. It also has collaborations with local artists. Defined as handmade, streetwear and personal.