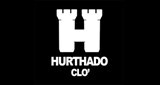 Málaga, Spain
Handmade and sustainable clothing by Juan Hurtado. Made in Málaga, Spain.
ABOUT HURTHADO CLO'...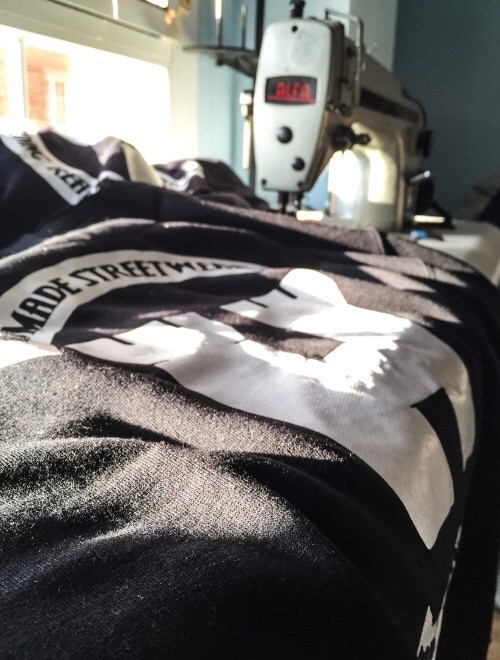 Every garment is designed and created by Juan Hurtado, with strong influences from the street art and the neighborhoods where he grew up. It also has collaborations with local artists. Defined as handmade, streetwear and personal.
El Palo, Málaga, España.