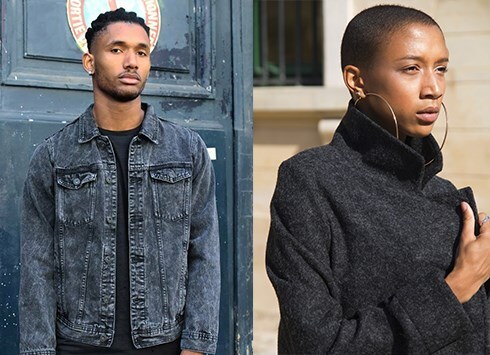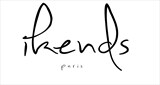 Chelles, France
Ikends is a French clothing line with a street chic spirit. Influenced by urban fashion, its founder...
Military Style
Every year, every season, the military look trend is back in our wardrobe. Made of khaki pieces, camouflage prints and lattice pants, it continues to renew itself. This is the key motif to adopt as soon as possible. Although it often remains in khaki shades, other colors emerge as camouflage print in shades of gray, blue or beige.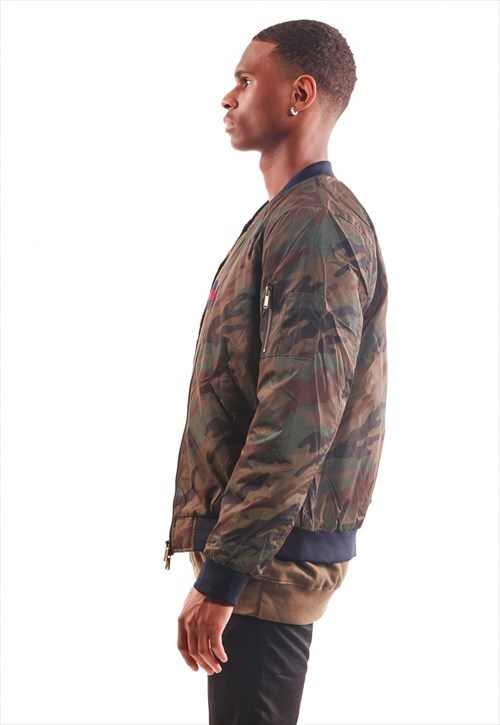 A unisex trend to wear with weighting
To adopt this trend, we avoid the total military look. It is thus preferred to wear a single piece in this style that is granted with simple and plain pieces. The pieces with camouflage prints remain relatively masculine, so it is advisable to combine them with feminine accessories for a chic look.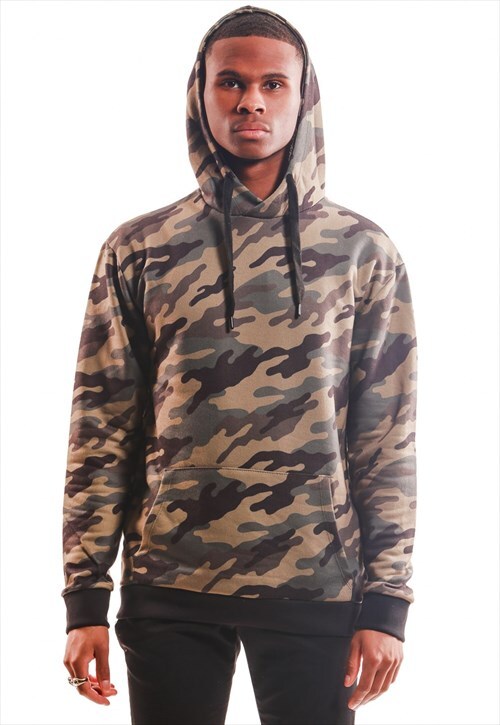 Inspired by combat suits, the military style is also perfect for men. Whether camouflage jogging or cargo pants, combined with sneakers for a sportwear look or with city shoes for a more urban style, this is timeless and indispensable piece.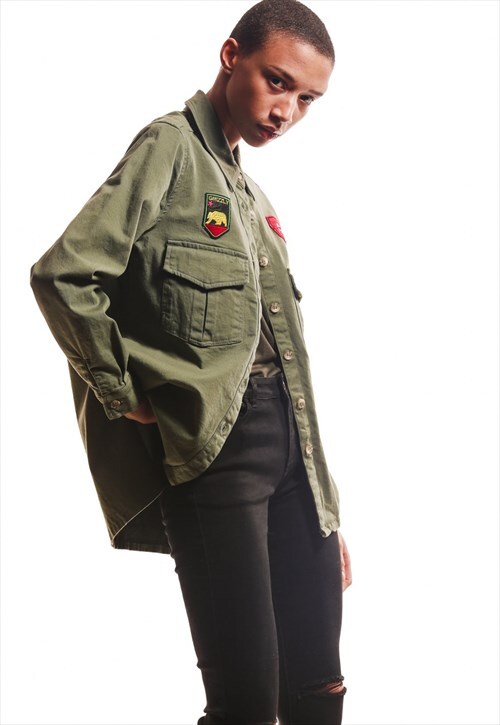 Adopt the military look in different ways
For a casual style, choose a camouflage printed shirt that is paired with raw denim jeans and sneakers. For a more chic style, opt for a dress or skirt camouflage pattern that is associated with a simple black shirt and pumps.
Military pants with solid pieces like a black jacket and a pair of boots are the perfect combination to be in the current trend. To counterbalance the strict effect of military pieces, we do not hesitate to associate them with more casual pieces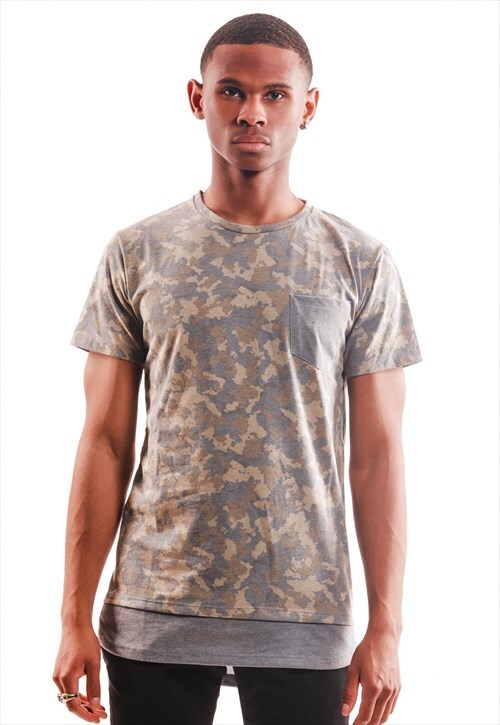 Go check our boutique to find your style !