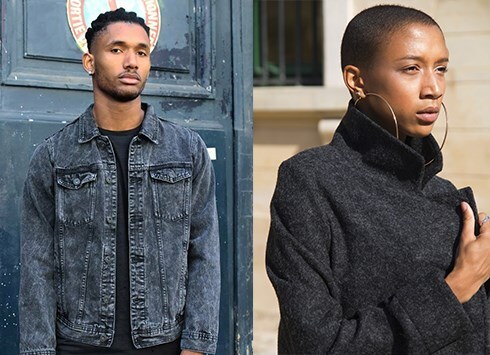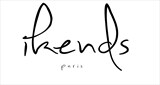 Chelles, France
Ikends is a French clothing line with a street chic spirit. Influenced by urban fashion, its founder...
Natural color
Faced with a time often sullen but especially cold during the last few days, brightening it with colors is not any refusal.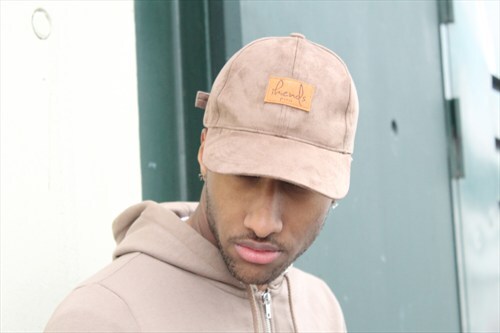 The colors take the reins of the parades but also of the street. Natural colors such as green or brown sand have appeared in some parades, but also in stores.
These colors are a must have this year. For a minimalist look and trend while delicate and light.
And red! This autumn, in particular, the red invites us in our wardrobe, asserts itself and is declined in all its colors: the clothes accept to blush, like the pretty t-shit llover in burgundy.
Then we say a thousand times "yes" to the colors: we have fun but above all we beautify and softens – thanks to these natural colors – this rough winter gray!