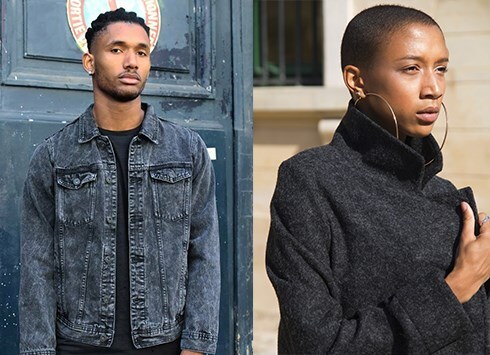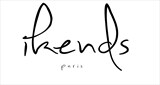 Chelles, France
Ikends is a French clothing line with a street chic spirit. Influenced by urban fashion, its founder...
Sportwear is the new chic
For this winter, the trend sportswear always reappears uninhibited in the streets. _
No longer neglected, as much in the attitude or in his dress style, the one who dresses in this way. On the contrary. The codes of sportswear since redefined – in 2014 with Alexander Wang, Tommy Hilfiger or even Chanel – allow to be again, today, chic while remaining relaxed.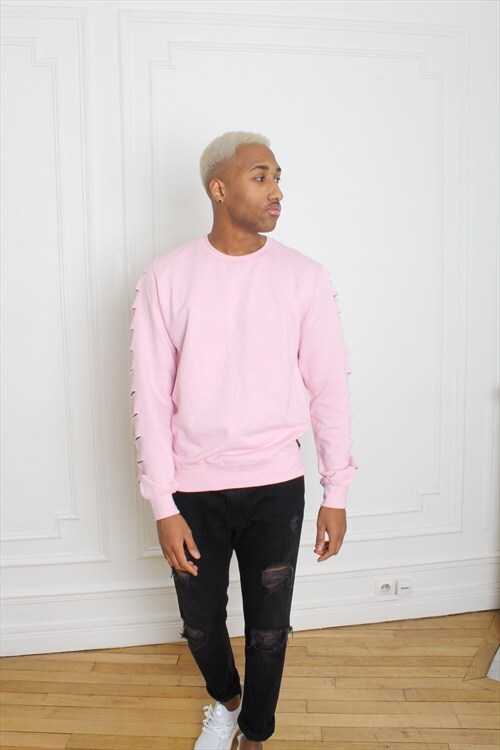 Let's make a comeback in the past, well before the 90s to see the relationship that has the sporty look with fashion. In the 1920s, the famous Jean Patou invented sportswear. This trend accentuates the innovative side of the couturier who does not follow the fashions of his time but also his singularity in these modern years of fashion. Tenniswoman Suzanne Lenglen will wear in 1921 a set consisting of a skirt and a cardigan signed Jean Patou. This is where the sporting silhouette becomes the "absolute chic", although it is intended only for sportsmen.
It grew decades later, when the stars became real models for the masses and where the sport became hyper-mediated. And influence obliges, it also affects those with an active life. A few years later, it spreads out and becomes the new symbol of youth who takes it and makes it the standard of the members of this generation. This evolution popularizes this trend and spreads in all walks of life and all social classes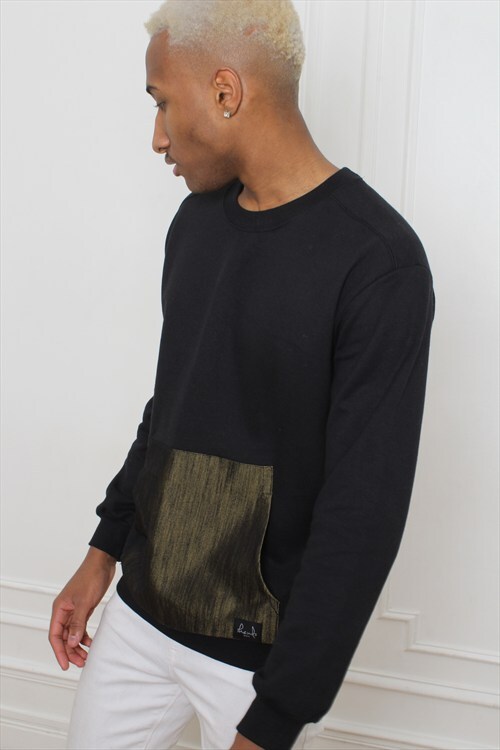 This year, sportswear is the new goal of brands following the popular passion for this trend. The return of the timeless hoodie this autumn is proof. The same goes for the basketball that goes with everything. As we said the slogans are "chic" and "casual" with sportswear. A hoodie associated with a long coat for the chic side, jogging pants with heels or even sneakers associated with a pleated skirt. The total sportswear look with the jogging set is also fashionable.