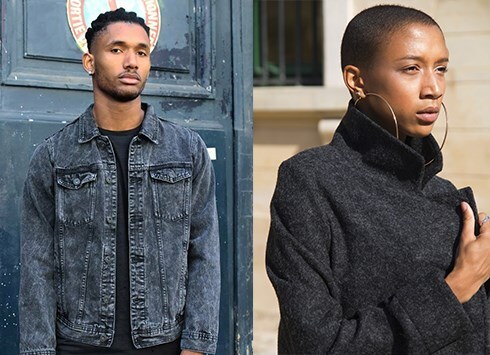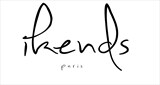 Chelles, France
Ikends is a French clothing line with a street chic spirit. Influenced by urban fashion, its founder...
Sunglasses trend Summer 2017
The Wayfarer sunglasses are the perfect example of everyday accessories that you can afford to wear and re-wear whenever the sunny days come back.
Other safe values, the glasses pilot. Launched by Rayban, its models now cults are offered by many brands. They are also available in many colors.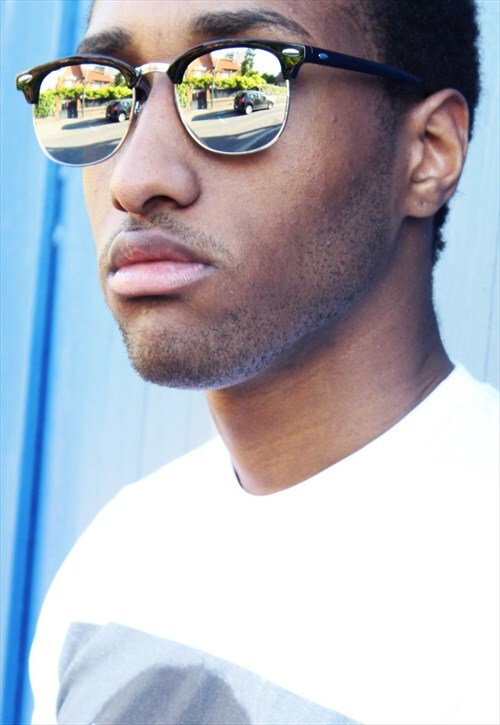 The hybrids
Traditionally made of acetate or metal, the frame of 2017 merges the two standards for a look easier to wear than it looks. Just what it takes to be in the hit without doing too much.
The metallic
Randomly connected or cheesy, the pilot takes off but keeps the tiller. We all dreamed of being a Maverick / Tom Cruise playboy in Top Gun or Tony Montana / Al Pacino in Scarface, as much to bear the consequences.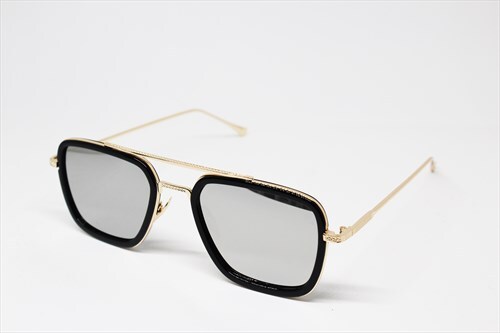 Transparencies
These are the frames of Andy Warhol, art directors who know all too well, and those who do not hide, that concentrate the things around their vision, their eyes …