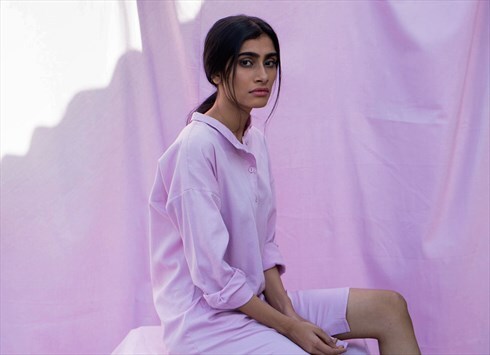 Berlin, Germany
IMAIMA is a fashion brand from Berlin, weaving stories inspired by a woman's life, her identity, and...
The Sustainable Way To Update Your Wardrobe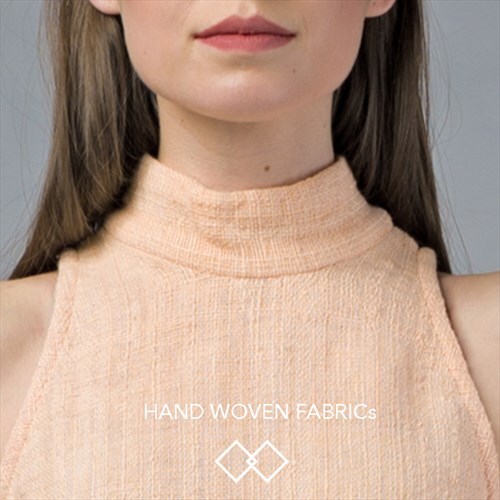 We are featured in the latest issue of FOGS Magazine, the ultimate magazine for the green and sustainable lifestyle. The new era of consciousness, awareness, compassion and prosperity is growing and we are happy to be part of it. Designed to help for a more healthier and peaceful life, the FOGS magazine truly gives advice in fashion, food and many more.