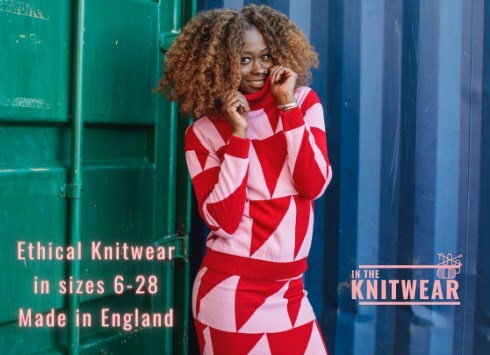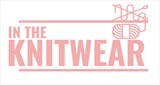 Leicester, UK
In The Knitwear is an independent fashion house based in The UK. We specialise in making quality knitted...
Our Factory
we just wanted to show you all our lovely little UK factory. These pictures were taken earlier today. It's a bit messy but it's ours!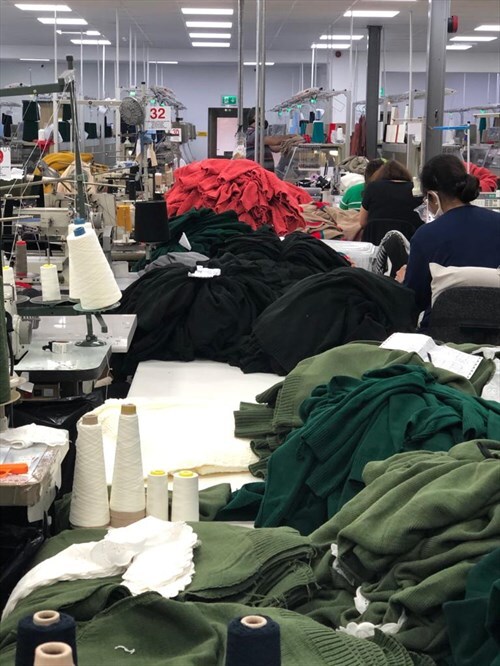 We are based in the heart of Leicester and have the highest rated factory in the area, something we are very proud of. We make all items to order so there is no waste created from unwanted items and making hundreds of pieces. All our fabrics are acrylic and vegan friendly.