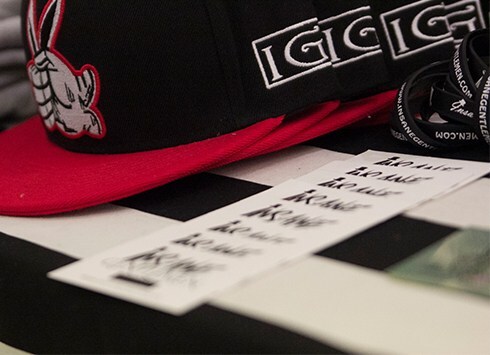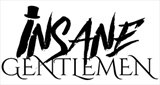 London, UK
Insane Gentlemen is a clothing line with a collection of in-house hand drawn artwork by Samuel Williams...
Today was the last day of our pop-up month spent at the Xscape Centre in Milton Keynes – it has been awesome! The support we had from the local guys, girls, young and old; was overwhelming. It was great to have so many people prepared to hear the stories behind IG and our designs, and just generally appreciating the art.
Hi I am actor and comedian, Samuel Williams. My clothing brand Insane Gentlemen came to me whilst I was in my second year of university studying business studies (how cliché). My time at university made me realise how much our norms differed from one another not just culturally but also socially. This inspired the tag line "Where Sanity Becomes Insanity". It became apparent that what I thought to be normal and standard procedure, was absurd and unheard of to others. We go through this all the time and I wanted to explore this through artwork.