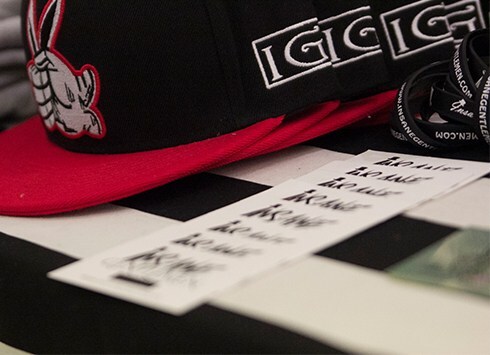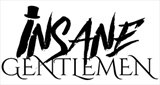 London, UK
Insane Gentlemen is a clothing line with a collection of in-house hand drawn artwork by Samuel Williams...
Xscape Milton Keynes Centre; Insane Gentlemen was there!
Today was the last day of our pop-up month spent at the Xscape Centre in Milton Keynes – it has been awesome! The support we had from the local guys, girls, young and old; was overwhelming. It was great to have so many people prepared to hear the stories behind IG and our designs, and just generally appreciating the art.
Check out our favourite moments! (video link below)
Insane Gentlemen at Xscape Milton Keynes