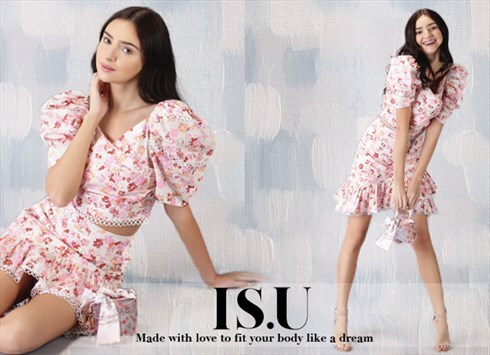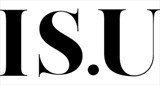 Bangalore, India
IS.U, a contemporary, millennial brand that empowers women to be themselves, encouraging and supporting...
Florals for every season.
As we've heard Miranda Priestly's iconic statement in Devil Wears Prada – 'Florals? For spring? Groundbreaking.' We're using that as inspiration for styling florals throughout the year without hesitation. We have a whole new appreciation for styles that can be worn between seasons with perfect balance. It's not always easy to wear colours or prints typically associated with different parts of the year in a way that fits well and does not look like you're trying too hard. Florals in winter are a great example.
Florals can very well be styled with denims or paired with dark coloured bottoms or tops and layered with a similar colour palette or the very obvious black and white. Florals in summer are a no brainer but when it comes to winters, if paired well you would not have to wait upto the next season to wear your favourite blouse or skirt.