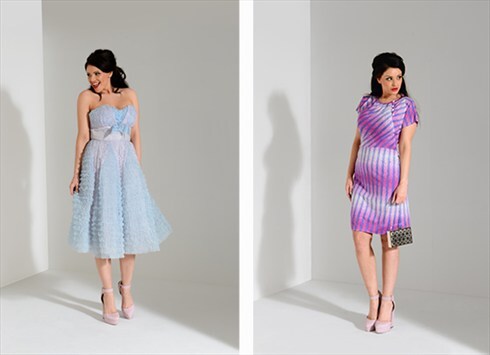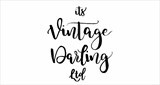 Rutland, UK
Our Vintage Darlings travel the world to bring you the most wonderful vintage pieces. We travel thought...
Arm Candy...Its Vintage Darling
I have always been obsessed with bags, and I especially love evening handbags. It's like holding a little piece of art in your hand.
There's no need for jewellery when you are holding such an amazing item. These wonderful bags will look just delightful by your side and are definatley a must have statement piece for the party season ahead.
So have a little look at our boutique where you can find these amazing handbags in our collection.
I
Not only will you have the most fabulous and unique statement on your arm, but these are all one off pieces ladies, so when asked where you got it from, simply reply… It's Vintage Darling!