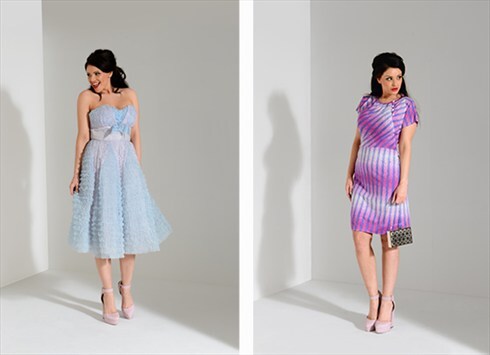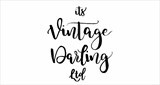 Rutland, UK
Our Vintage Darlings travel the world to bring you the most wonderful vintage pieces. We travel thought...
Autumn's here..... so dress for it darling's!!!
So all the leaves are brown, the squirrels are out in full force and with party invites soon to be flowing in, you need to be thinking about your party dress!
So here are a few ideas for you to feast your pretty little eyes on!
From our original vintage 70's nut print maxi dress to our range of pin-up vintage inspired 50's dresses, here you will find a dress certain to make heads turn!