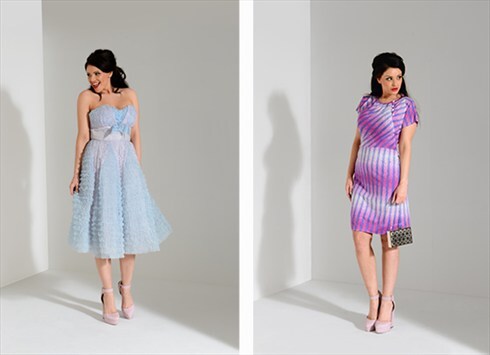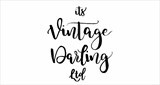 Rutland, UK
Our Vintage Darlings travel the world to bring you the most wonderful vintage pieces. We travel thought...
Back to the old school...
We love colourful accessories and this season why not brighten up your outfit with a fabulous patent coloured satchel bag!
These super fun retro satchels are flying off our shelfs…. so be quick and grab one of these limited edition handbags here!
'Heat' and 'Now' Magazine love our retro classics!
Only £35.00!!