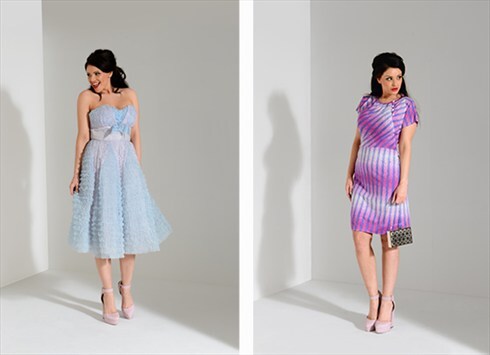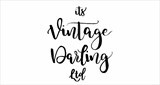 Rutland, UK
Our Vintage Darlings travel the world to bring you the most wonderful vintage pieces. We travel thought...
"Best Summer Ever"
Well I think this sign says it all…...
One of my favourite places to shop and enjoy holidaying in the summer is at Santa Monica pier!
I would skip around soaking up the Californian sun wearing this fabulous powder blue and white polka dot 1950's inspired dress… oh and whilst enjoying some frozen yoghurt!