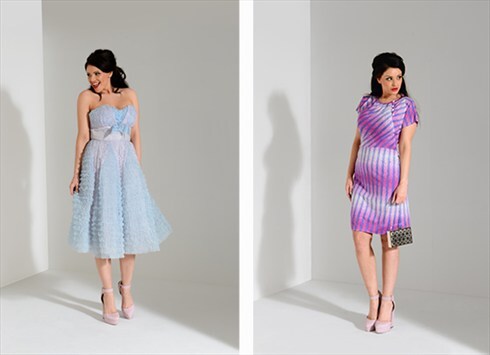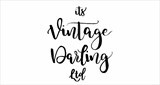 Rutland, UK
Our Vintage Darlings travel the world to bring you the most wonderful vintage pieces. We travel thought...
Darling's....it's Cold Outside...
Darling's Forget trawling the high streets this Christmas… doing your poor feet and backs in….
shop online! Shop on the fabulous Asos Marketplace.. For unique one off pieces sure to make your loved ones full of delight when they receive a gift from* It's Vintage Darling* on Christmas day.
Not only do we source our items world wide we also take care in completely gift wrapping your fabulous purchase…. so no need to get the sticky tape out and figure out how to wrap it…we will take care of that for you!
For the Romantic….

For the vintage style queen….

For the Boho Darling…

For the mad men addict…

For the Glamour Queen…

For the vintage magpie…