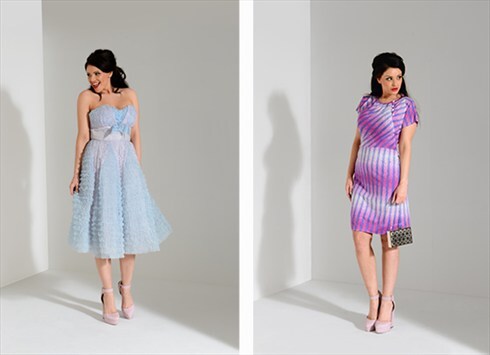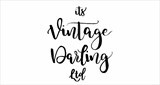 Rutland, UK
Our Vintage Darlings travel the world to bring you the most wonderful vintage pieces. We travel thought...
It's Vintage Darlings top picks from the 'Glass Onion' vintage event!
Hello Darling's…. So on Friday we popped along to the 'Glass Onion wholesale' event for Asos Marketplace boutique sellers.
We were welcomed with happy fabulous faces and even a cup of tea to sip while you shop the huge selection of vintage pieces, I mean you cant get any better than this!
We picked out some great pieces we think you will love.
Our favourite pick was this Pucci style vintage 1970's maxi dress; we love the bright powder blue background with the contrasting purple and pink floral print.
So make sure you check out our boutique as we will be adding all our latest finds over the next few days.