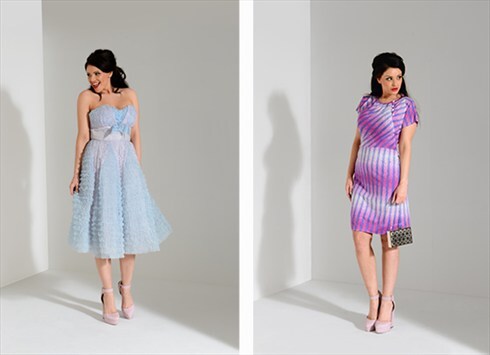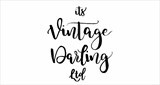 Rutland, UK
Our Vintage Darlings travel the world to bring you the most wonderful vintage pieces. We travel thought...
La Vegas & LA vintage shopping trip
We have just spent two glorious weeks vintage shopping for our brand new collection in Las Vegas and sunny LA!
In two weeks we did a lot of things…
We trailed over 30 vintage stores, walked over 20 miles and picked up….
82 dresses, 25 handbags and 10 pairs of shoes!
We also managed to save a little time out to have some fun too…
We partied at Moon nightclub at the palms hotel with John Legend for New Year, Had candy floss and bloody Mary's for breakfast, went to see Peepshow at Planet Hollywood, indulged in a champagne high tea at the Beverly Hills hotel, drank the bar dry at the Chateau Marmont hotel and ended up in the pool for a drunken midnight dip. Won a tiny tea cup in the games arcade at Santa Monica pier, won $0.20 at the Wynn hotel and drank and ate way too much!!!!
Just wait till you see our fabulous finds!!!