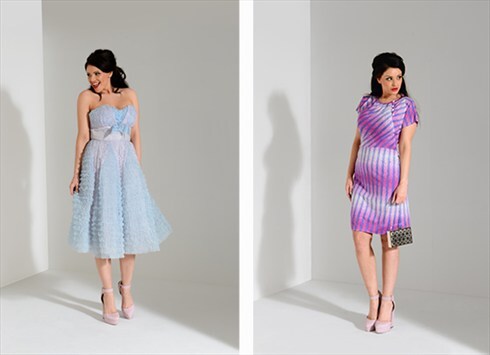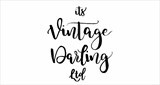 Rutland, UK
Our Vintage Darlings travel the world to bring you the most wonderful vintage pieces. We travel thought...
Our favorite Oscar dresses Darling....
So the 84th annual academy awards took place last night in tinsel town and as one of my favorite red carpets to watch I must say the dresses this year we a little disappointing.
But I did manage to find a few that wowed the red carpet for me…
My favorite E News Gal Giuliana Rancic stole the spotlight in this fabulous Ellie Saab creation.
We loved Natalie Portman she looked just delightful in this Vintage Valentino Haute Couture 1954 polka dot red strapless dress!
And Michelle William's looked super cute in this tiered bright red Louis Vuitton dress
....and these were dresses that I kind of liked, they sort of grew on me after a while…
I loved Rooney Mara's Hair and make up she looked so retro fabulous!