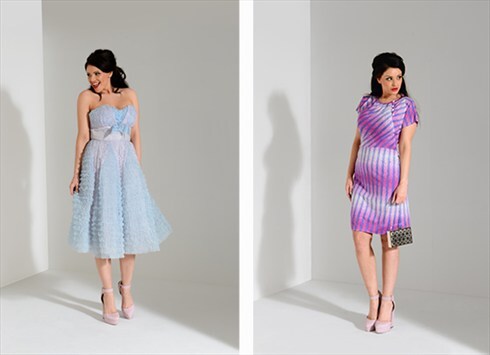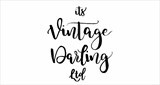 Rutland, UK
Our Vintage Darlings travel the world to bring you the most wonderful vintage pieces. We travel thought...
Our top pick seasonal party dresses!
How embarrassing another party goer wearing the same dress as you :(
Well Darlings this problem is solved….
We have selected our top 5 party dresses just for you!
As you may be aware party season is almost upon us and if you are looking to WOW the crowd in a one off vintage piece that no one else will have, then cast your eye over our top party dress picks.
Dazzle the crowd in this sequin 1980's body con dress:
Click here to see the listing…

For the designer Darling try this fabulous vintage 1980's Lanvin puff dress:
Click here to see the listing…

Look just divine in this stunning chiffon blue 1960's cocktail dress:
Click here to see the listing…

Be a star… in this old Hollywood glamourous 1950's peachy pink chiffon dress:
Click here to see the listing…

Oh and dont worry ladies, nobody else will be wearing the same print as you!
This fabulous 1950's chiffon floral print cocktail dress:
Click here to see the listing…