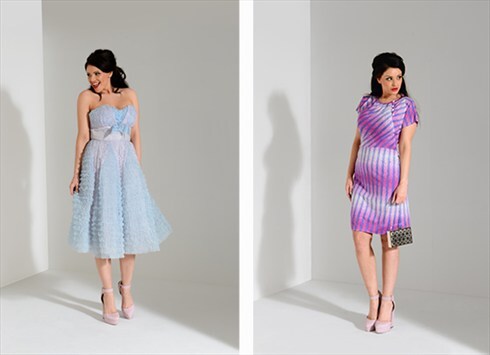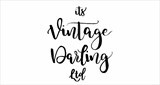 Rutland, UK
Our Vintage Darlings travel the world to bring you the most wonderful vintage pieces. We travel thought...
San Francisco fun....
HELLO DARLING'S
SO EVERY YEAR WE HEAD OFF TO THE US OF A IN SEARCH OF THE MOST AMAZING VINTAGE TREASURES ESPECIALLY FOR YOU DARLING'S!
THIS YEAR TOOK US TO THE VIBRANT CITY OF SAN FRANCISCO WHERE THE VINTAGE SHOPPING SCENE WAS PROBABLY ONE OF THE BEST PACES WE HAVE BEEN TOO!
WE STARTED OUR TRIP WITH NEWS YEARS EVE COCKTAIL PARTY ABROAD 'THE CHARDONNAY' YACTCH WHERE WE MEET SOME FABULOUS PEOPLE AND PARTIED THE NIGHT AWAY UNDER THE GOLDEN GATE BRIDGE, TOPPED OFF WITH A FABULOUS BACK DROP OF THE SAN FRANCISCO SKY LINE WITH MOST SPLENDID FIREWORKS ON DISPLAY.
Our shopping spree started in the area of 'Haight' and literally every shop we went into we came out with bags filled to the brim of vintage goods.
After a long day of shopping we headed to the 'Bourban and Branch' cocktail club, a speakeasy 1920s prohibition style club, where we had to quote a secret pass code in order to get in. There was no photography allowed…. All I can say is the cocktails were super super strong!
The following morning we then headed over to the famous landmark 'The golden gate bridge' which I cycled over….whilst of course wearing my Vivienne Westwood gold ballroom style heels!
After all that shopping and cycling we headed to 'Brenda's soul food' a french New Orleans style restaurants where the food was amazing…. and the highlight was their famous Beignet's….
We the continued on our vintage shopping trip in the 'Mission' district where again we found many more fabulous finds!
We then headed over to the stunning Japanese gardens based in the 'Golden gate bridge park'....

After all that shopping we travelled to Napa Valley to the small town of Yountville, where we drank lots of wine and I discovered Im a Pinot noir girl! My favourite wine came from 'Hope and Grace' a family run vineyard in Napa it really was amazing!