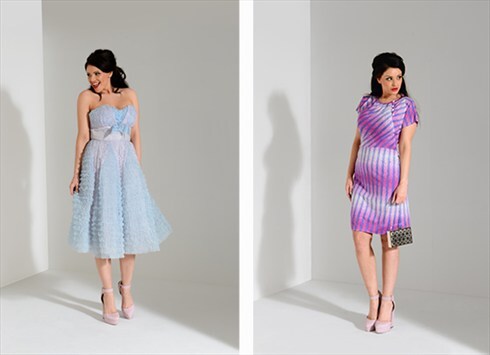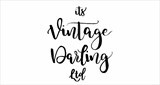 Rutland, UK
Our Vintage Darlings travel the world to bring you the most wonderful vintage pieces. We travel thought...
The perfect stocking filler for a Vintage Darling!
Darling add a dash of vintage style to your look with these fabulous 'Mock' knee high sock tights. These tights will look just fabulous with so many outfits… team with pencil skirts, playsuits and mini dresses for an ultra glamours Finnish to your look.
Mock knee high sock tights, click here to see the listing, sizes small, medium and Large available only £12.00 each …