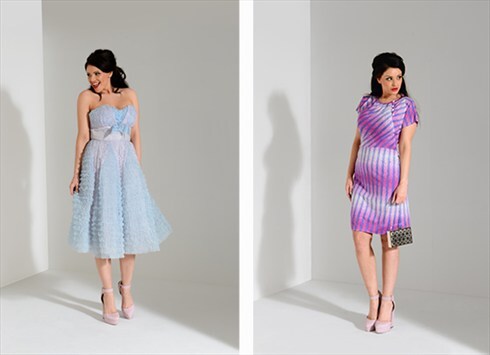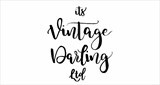 Rutland, UK
Our Vintage Darlings travel the world to bring you the most wonderful vintage pieces. We travel thought...
Tips on how to be a vintage buyer.....
Hello Darling's
So recently we took on a lovely intern and she got to see the whole process from cherry picking the most fabulous vintage pieces just for you, to the washing, ironing and photographing of the garments. So here is our step-by-step guide to being a vintage buyer.

Do you research, scour twitter, blogs, Facebook in your area or place you might be visiting soon and find out about sales, vintage markets and vintage wholesalers.
Make sure you allow yourself time you will need a few hours per place to route through all those Amazing piles of vintage.
Choose pieces that are current, timeless and unquie.
Look for quality, check for holes, stains especially under the arms
Look for labels…. it will give you a good indication of the era the garment would have been made.
Imagine how the customer would wear it: what event would they wear it to? And who you think would rock the look. If you don't love it then move on to the next piece you must be passionate about each piece you buy, but just don't think about how it would look on those trendy girls you see working in fashion boutique or just when people watching.
Make sure when photographing the garment, the colors and fit are as true to it in real life as it can be. Nobody wants to receive something that doesn't look like the picture
Top tips to remember while shopping for vintage:
1. Condition: take a few minuets to look at the garment inside and out.
2. Style: Look at key trends in magazines and fashion shows, pop into those fancy designer store and get idea for colour, fabric and style, chance are you can find an original vintage piece that's almost the same as in those designer stores. Street style to get an idea on what's the biggest trend.
3. Build up a good relationship with a local seamstress and dry cleaner; you can get good discounts for being a regular visitor.
4. Tape measure: A tape measure is your best friend its great for getting an idea on size, especially if theres no changing rooms.
5. Keep you eye out: Look for vintage sales in local newspapers, twitter, Facebook and blogs. Sign up to newsletters and get in there first.