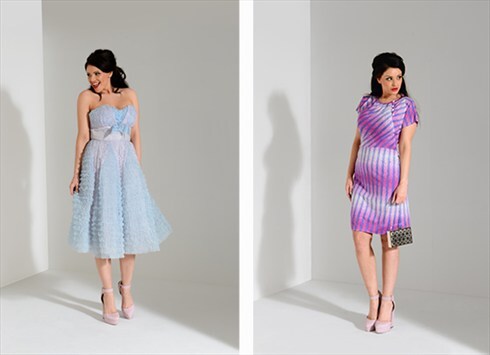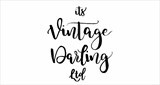 Rutland, UK
Our Vintage Darlings travel the world to bring you the most wonderful vintage pieces. We travel thought...
We are dotty for this fabulous vintage dress
When we saw this fabulous polka dot Lilac dress in the window of a vintage Paris boutique we had to have it! So if you have a special occasion to dress for…. then this fun, feminine and oh so chic piece is the one for you.
*Remember there is only one.
Click here to see the listing in our Asos boutique
Vintage lilac polka dot dress*