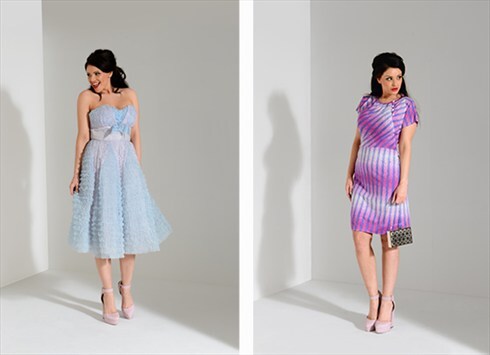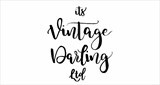 Rutland, UK
Our Vintage Darlings travel the world to bring you the most wonderful vintage pieces. We travel thought...
Which Star Handbag are you?
I am completely obsessed with handbags and I have recently just found my prefect handbag… it was like it was made for me!
So we have just added some amazing pieces of arm candy, so take a look and see which Star handbag are you?_
Aries
(21 March to 20 April)


Fiery, passionate and outgoing and completely fearless in your fashion choices. You love statement detailing.
Taurus
(21 April to 21 May)


You are drawn to sumptuous fabrics of silk and satin. You love a bit of vintage glamor.
Gemini
(22 May to 22 June)


Your fashion sense is all about connecting with others – often through your sense of mischief. you are probably be drawn to contemporary styles.
Cancer
(23 June to 23 July)


You're unashamedly romantic, so this is a chance to live out your wildest dreams.
Leo
(24 July to 23 August)


You're big-hearted, creative and energetic, with the confidence to pull off something pretty special.
Virgo
(24 August to 23 September)*


You're naturally a bit of a perfectionist, so anything poorly done or excessive will make you run a mile.
Libra
(24 September to 23 October)


You strive for balance and harmony in all things. Your refined tastes will attract you to designs that are fresh off the catwalk.
Scorpio
(24 October to 22 November)


Scorpios are charismatic and intense and love transforming everything around them. If your handbag doesn't make you feel empowered and sultry, it's not the one for you.
Sagittarius
(23 November to 22 December)


You're an adventurous, soul-searching person who loves freedom, so your best bet is an unfussy handbag that lets you move.
Capricorn
(23 December to 19 January)


Earthy Capricorn comes under Saturn, the planet of time and duty, so you're not the type to go overboard. You want to feel classy, played down and elegant.
Aquarius
(20 January to 19 February)


You might want to throw caution to the wind and flout convention, but your strong ethics and sense of principle will steer you towards more crowd-pleasing styles.
Pisces
(20 February to 20 March)


The spiritual connotations of your dress will outweigh material connotations. Indulge your imagination and go for something ethereal.