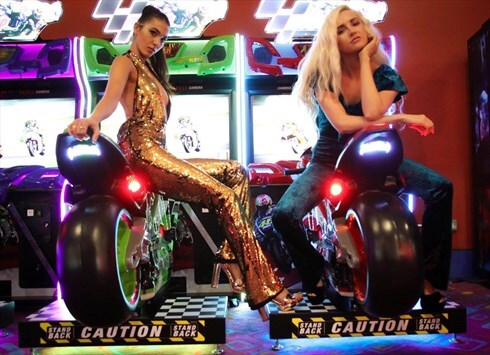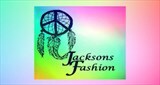 Liverpool, UK
Jackson's Fashion specialise in being unique. Whether you're going on holiday or the Christmas party...
10 Gift Ideas 🎁 Between £10-£35
It may be November but it's undeniable, Christmas is here! Everywhere we look we are reminded that we need to be getting on with our present shopping!
No idea what to get the girl who's got everything? Look no further, we've got the best gift ideas. Save trawling around the shops, get something unique and shop with a budget of £10-£35! What's not to love?
Gatsby Statement Earrings – £12
From our Runaway Stardust range, these will dress up any party outfit.
Technically, only £8! These turbans come with a FREE £10 gift voucher for a limited time only. 👏🏽 Two presents in one!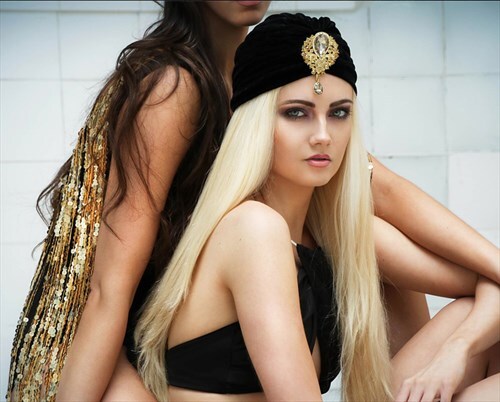 Available in Black or White. Price drop especially for the festive season, so grab one while they are only £20! All sizes in stock now!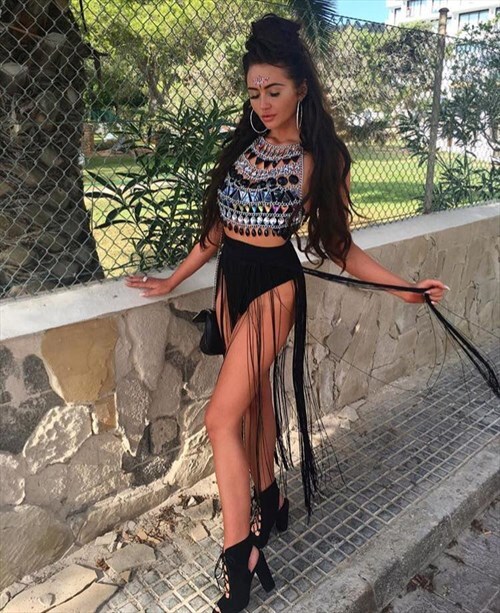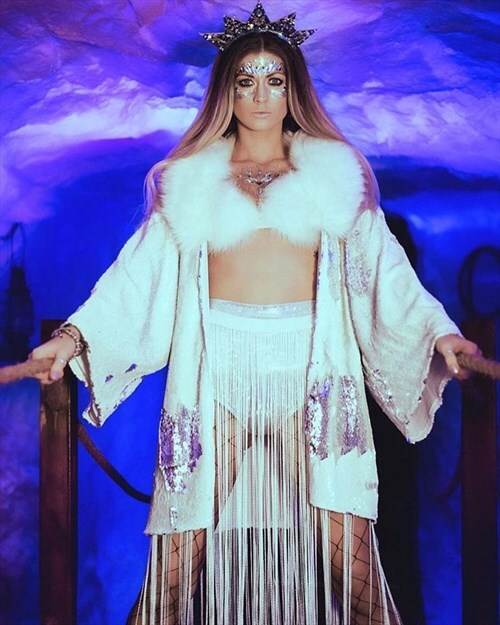 Another discounted item due to season. Pool party wear isn't the first thing that comes to mind when Christmas shopping but this is just too good a price to miss!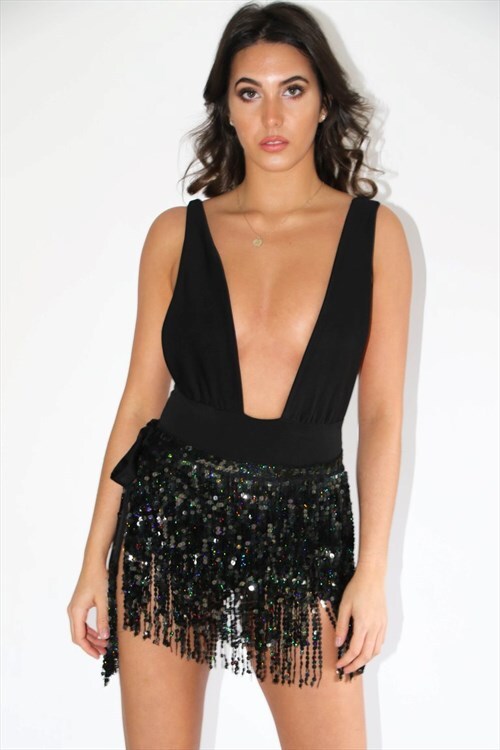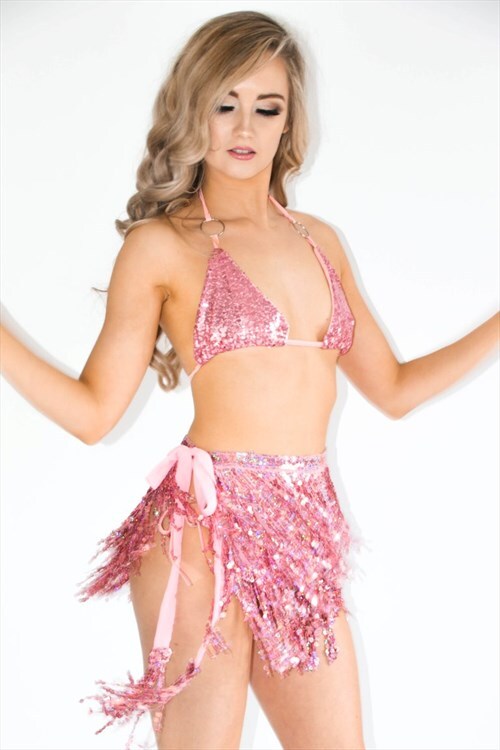 More of a practical Christmas gift but equally as fabulous. ♥️ Show her you care. Awwwww.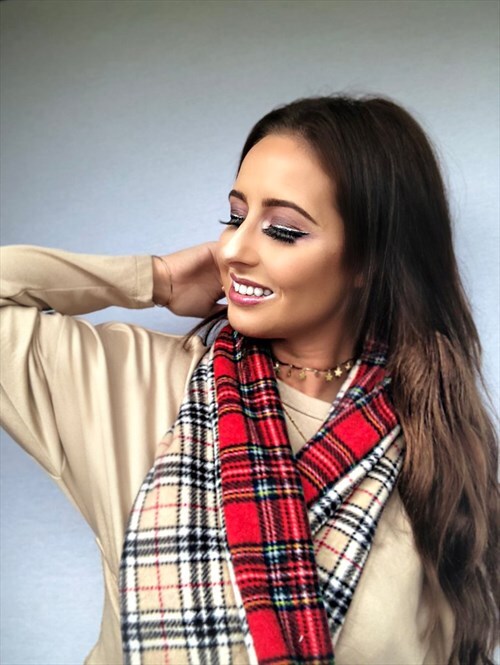 Imagine how happy she'll be opening this when she hasn't planned an outfit for NYE!
If you're feeling super festive and generous, why not treat her to the full set?
Really as soft as it looks 😍 Boxing day chills sorted!
Suede Logo Cap – £10
Available in 3 colours – This camel one is our favourite because it goes with anything.
Know she loves our brand but still unsure what to go for? Go for the easy option and get her a gift certificate- you can be confident she'll love it then! 🎄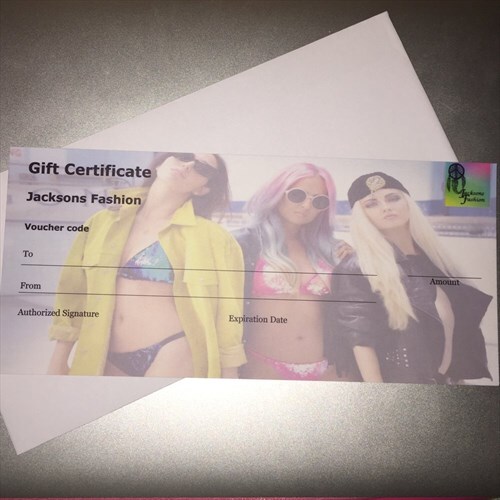 Happy Christmas shopping! x