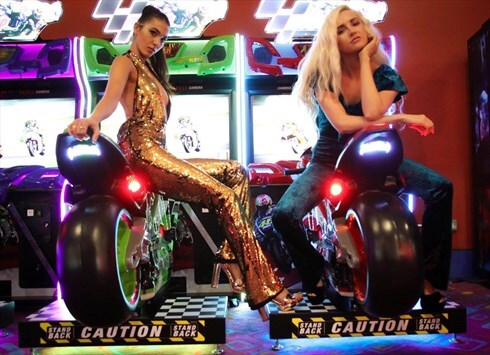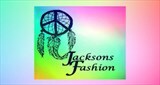 Liverpool, UK
Jackson's Fashion specialise in being unique. Whether you're going on holiday or the Christmas party...
Accessories make the outfit ✨
Got an amazing outfit for your winter nights out but somethings missing?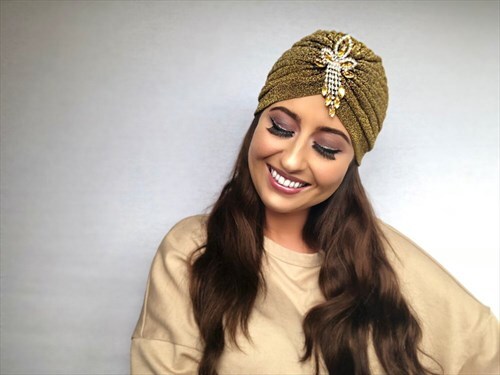 If you're anything like me you hate trying outfits on when your hair and make up aren't done because you can't get 'the full effect.'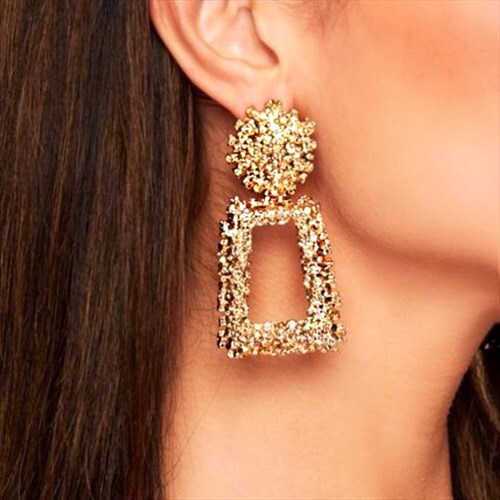 But sometimes, even when your glam's done – an outfit doesn't have the WOW factor you anticipated…
If this is the case, its time to accessorise!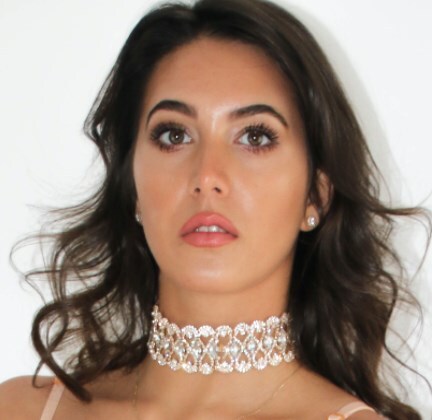 Yes, we know what Coco Chanel said – "Before you leave the house, look in the mirror and take at least one thing off."
But she wasn't as extra as you! And if you can't have a bit of extra sparkle at Christmas when can you?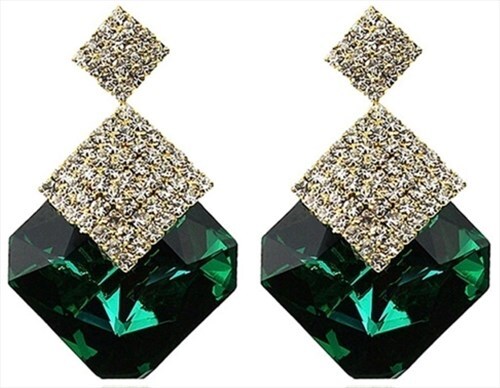 We've got all the best finishing touches to bling up your outfit, from statement earrings to fancy turbans.
Check them out at: https://www.jacksonsfashionliverpool.com/category/accessories