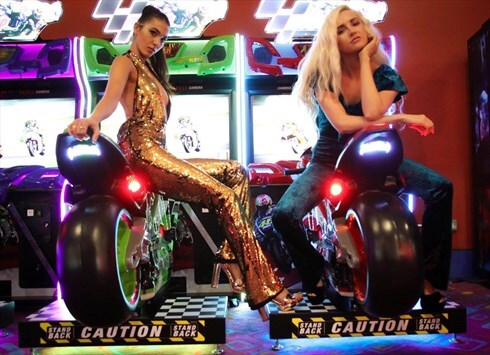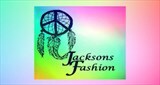 Liverpool, UK
Jackson's Fashion specialise in being unique. Whether you're going on holiday or the Christmas party...
AW18 Party Collection 🌟
It's that time of year again.. Yes we love summer – but if one thing can make up for the cold weather it's the outfits that come with party season. 💁🏽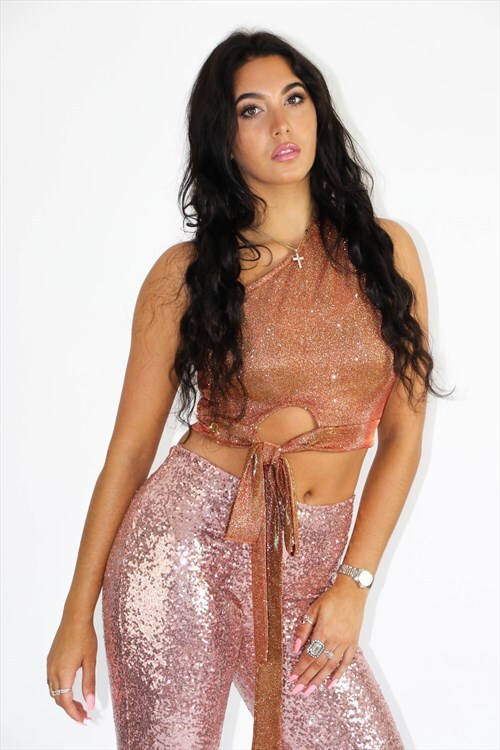 It's October and already our diaries are filling up until Christmas. Whether you've got plans or not, you're going to want to make some.. Because we've got the sparkliest most EXTRA collection available right now.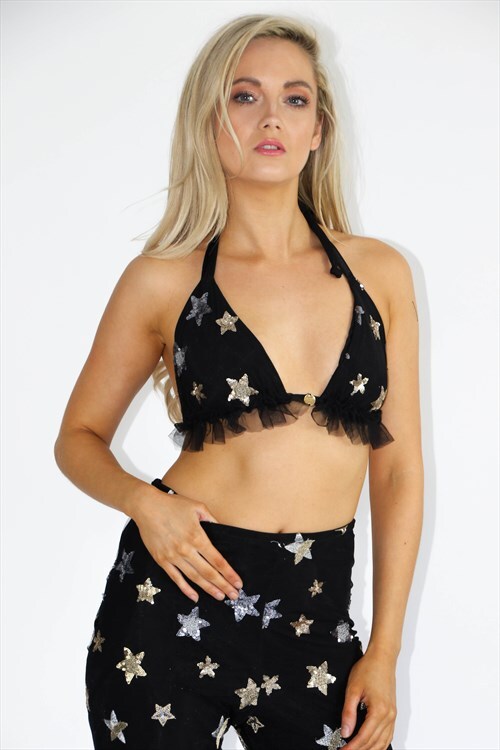 Head over to our page and check out our new range now. Most items can be made to your exact measurements or colour choice, to the highest quality handmade here in Liverpool.
Let us know what you think ☺️ and please tag us in photos wearing your purchases.
Thanks x