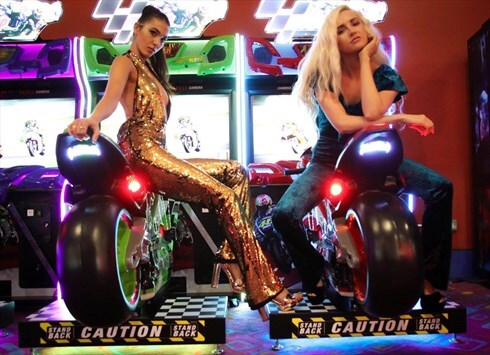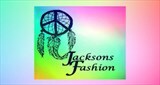 Liverpool, UK
Jackson's Fashion specialise in being unique. Whether you're going on holiday or the Christmas party...
Christmas Party Pending... 🎄
Want to take the stress out of looking for an outfit for festive nights.
We get it – December is the busiest month of the year. Christmas nights out, pantos, gift shopping, festive markets.. the list is endless.
Also every year without fail, we leave it with at most a fortnight to chose a dress for our biggest night out.
It's the one night everybody in the office can see how fit you are actually capable of looking! And while EVERYONE else is going to get theres from the high street, you don't have to. IMAGINE wearing the same glitter dress as Sarah from accounts 😳 or even worse.. your boss!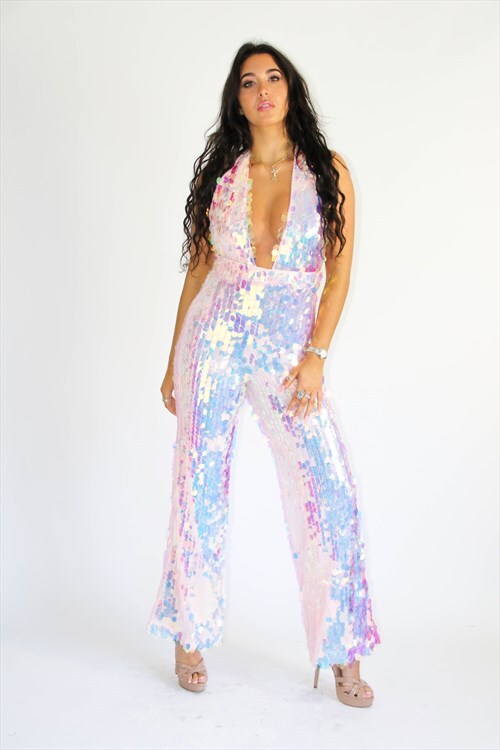 So why not treat yourself to a designer Jacksons Fashion outfit this year, we have our new AW collection in stock ready for a night out. 💃🏽