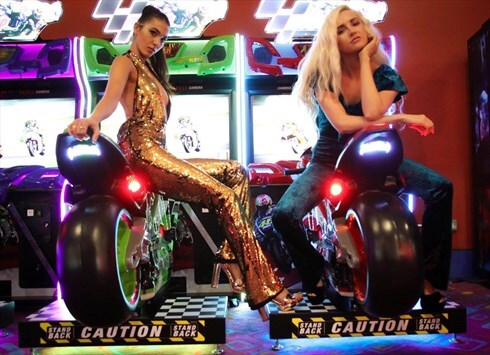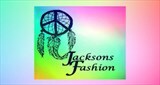 Liverpool, UK
Jackson's Fashion specialise in being unique. Whether you're going on holiday or the Christmas party...
Fashion For The Brave
Hi, Heather here from Jacksons Fashion Liverpool. We are excited to be back at ASOS.mp after an extended break from the site. Now we're back and better than ever!
We're bringing you everything sequins, tassels and downright glam to get you ready for party season.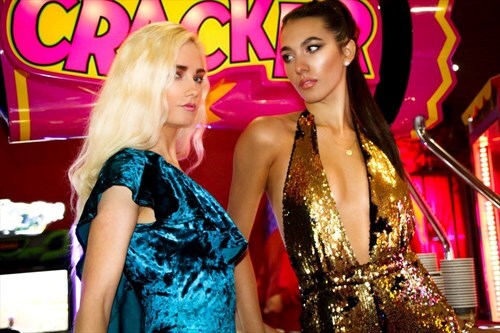 For those who haven't came across our boutique before you can expect head turning items for special events and those who want to stand out.
It's all about you, at least it will be when you're wearing Jacksons Fashion. 🌟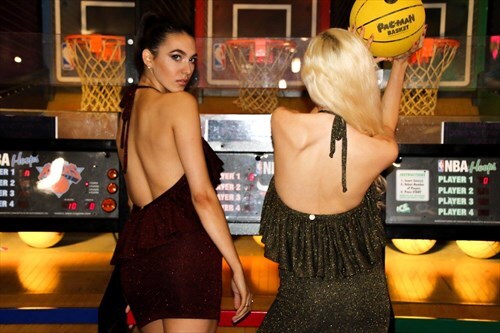 Any questions feel free to drop us a message ☺️
Happy shopping x