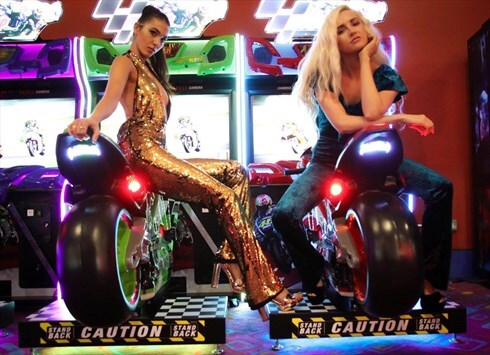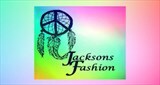 Liverpool, UK
Jackson's Fashion specialise in being unique. Whether you're going on holiday or the Christmas party...
Halloween
Halloween is just around the corner and anyone who knows me knows its my favourite time of year. And it seems it's not just me, Halloween is undeniably growing here in the UK and getting more popular by the year.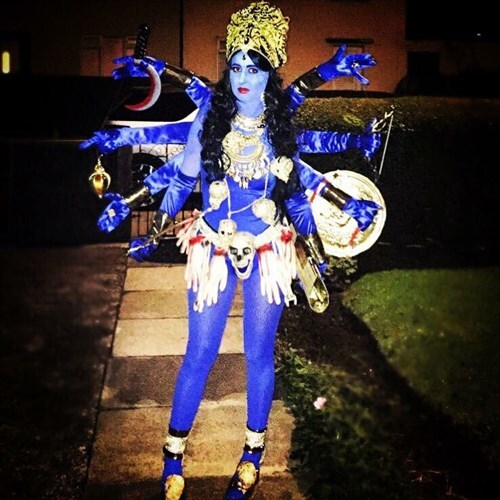 No pressure, but everyone puts maximum effort in now and a basic bin bag and plazzy fingers just isn't going to cut it anymore.
It seems eager but if like me you take Halloween as seriously as me, you need to be organised.
Halloween gets bigger and bigger every year – the UK are starting celebrate the way the Americans do and I am so here for it!!!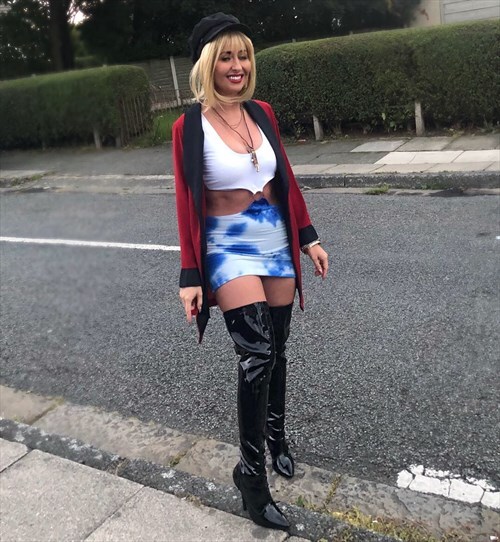 I love being creative with my outfits and dressing as something no one else will have thought of.
Here's some of my Halloween rules:
Don't be basic. Don't go as the obvious choice. My rule is if I know someone personally who's gone as that character or in that costume before I won't.
This forces you to be imaginative. If something's popular at the moment – last year was IT the year before it was Harleyquin and you think 'oh that's a brilliant idea', chances are everybody else has thought the same.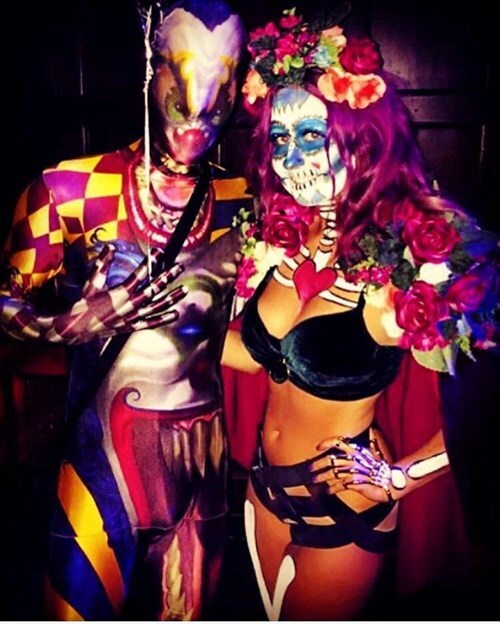 If you can't think of a totally original idea or really want to dress up as a popular choice put your own twist on it or do it better than anyone else.
The Mask and Beetlejuice have been done a few times but I think if I really went for it I'd be happy with either.
Gender doesn't exist when it comes to Halloween. I've seen some amazing girl- Joker costumes which I loved. It tends to happen less with lads going as female roles but I think they should fully embrace it. It's Halloween, not your new look. Be brave and get out of your comfort zone.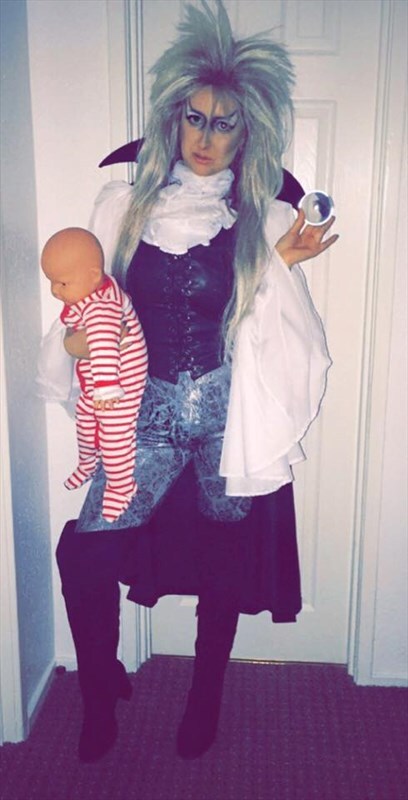 Another thing I will never do is tell anyone what I plan on dressing up as. Ever. Even as a child, only my mum was allowed to know. The reason being if you say to someone "Oh I'm going to be poison ivy" for example they'll have an opinion. "No be black swan." Or they'll tell you how they'd do poison ivy.. or how their friend wore it etc.. when the whole point is it's your vision your creation and you shouldn't give anyone the power to take it away from you.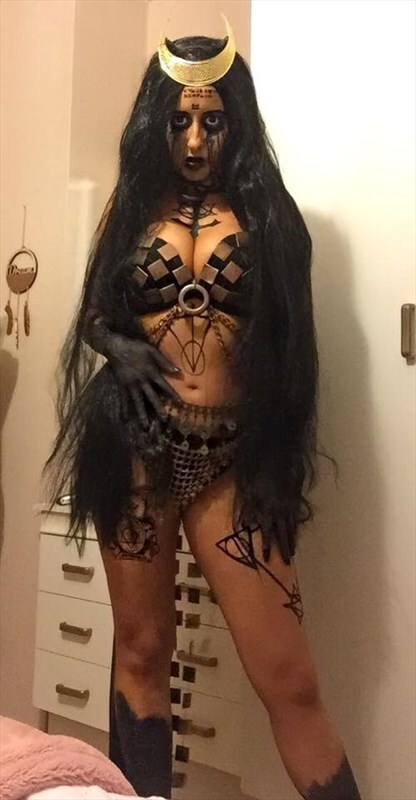 Get a profesh make up artist to do your face paint. I have the same girls every year one to do my face and one to do my body. It really makes all the difference.
Be true to yourself. Halloween is all about having fun and wearing what YOU want to wear. It's the one night a year you can get away with being whoever you want. So go for it.
What are you dressing up as this year?