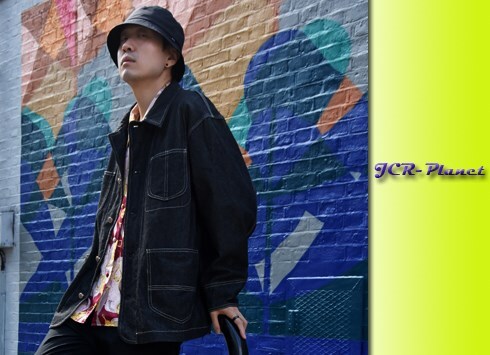 LONDON, UK
One-off vintage pieces, high street and hi-end items for arty urban looks. All items are hand picked...
Amazing 80s Patterns!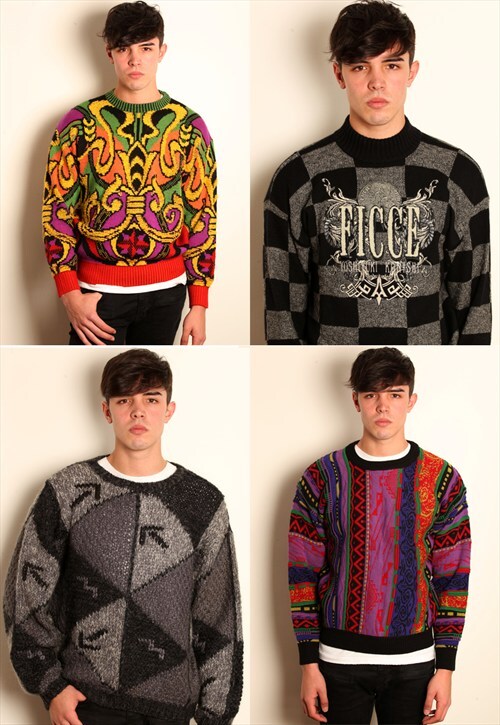 Check out our great new range of 80's patterned jumpers. Specially sourced from Japan, these stylised pieces include original designer wear from Yoshiyuki Konishi's 'Ficce' label. Vivid colours for high end street wear give an original vintage look. Stand out from the crowd by mixing and matching with modern styles to create a unique, original image in a sea of sameness!