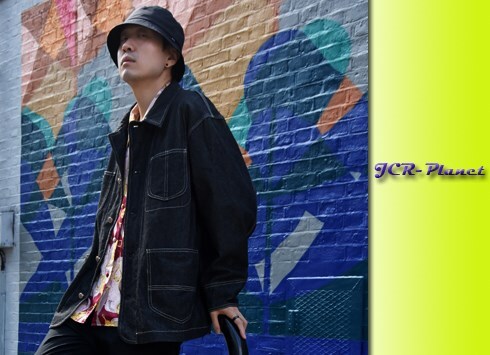 LONDON, UK
One-off vintage pieces, high street and hi-end items for arty urban looks. All items are hand picked...
'Ashish' Oversized Denim Jacket with Numbers Print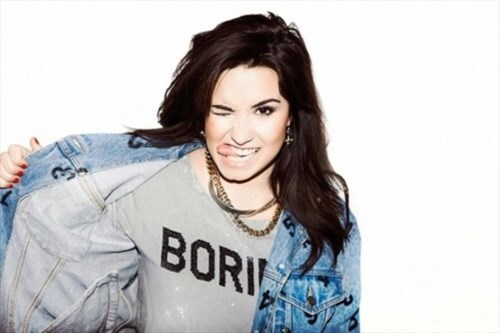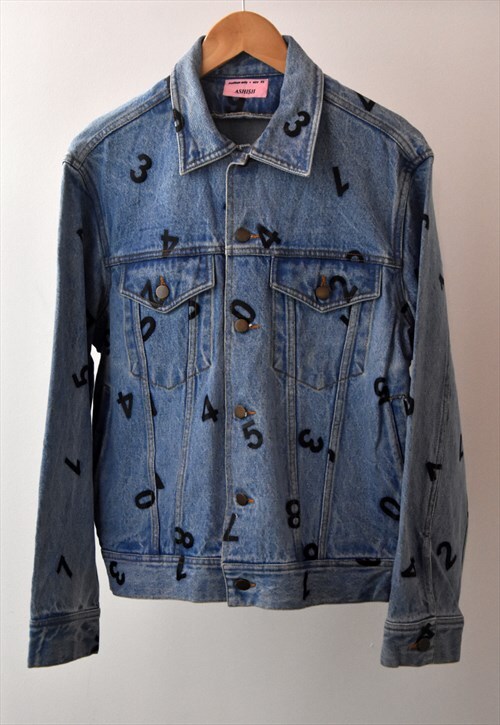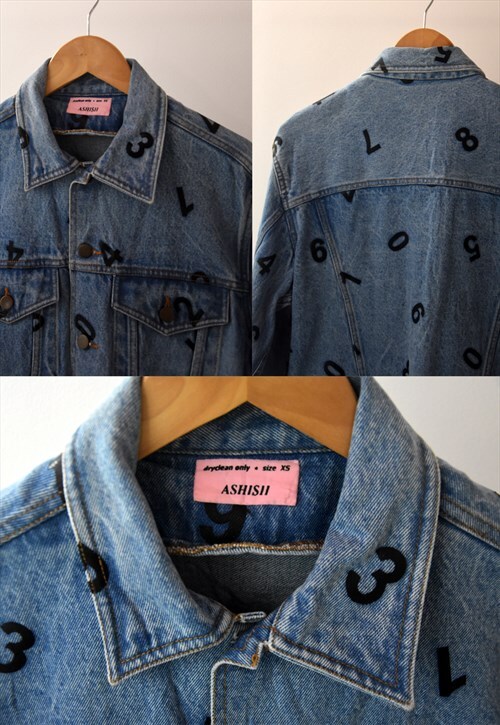 RARE 'ASHISH' OVERSIZED DENIM JACKET WITH NUMBERS PRINT
Jacket by Ashish – Handmade in India from 100% pure cotton – Medium-weight denim with a classic rinse. Amazing oversized denim jacket with printed numbers design. Rare, original item from Ashish's 2013 collection. Stylish street wear in excellent condition.
Size: XS (oversized-fit). Will fit UK 8-12._