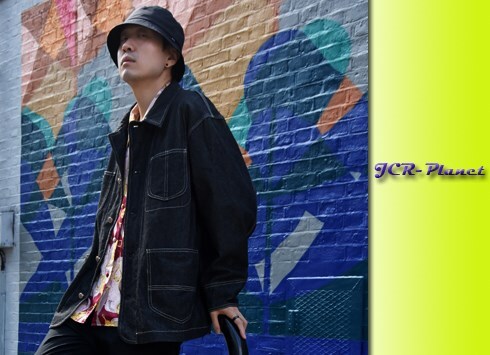 LONDON, UK
One-off vintage pieces, high street and hi-end items for arty urban looks. All items are hand picked...
'KTZ' Bomber Jacket / SS 2015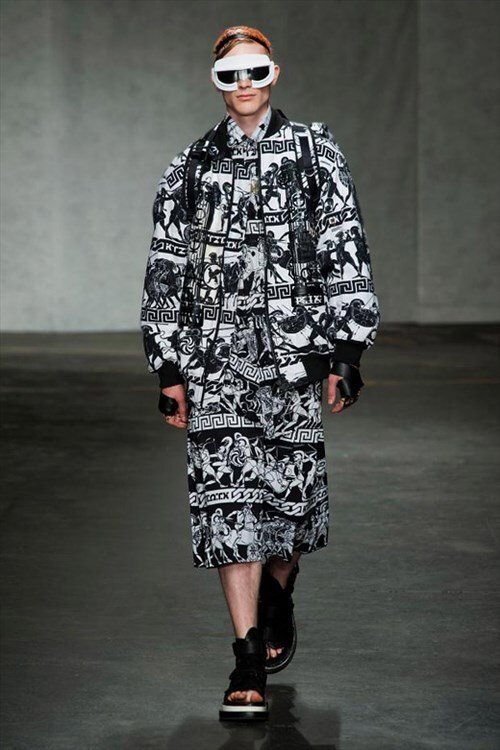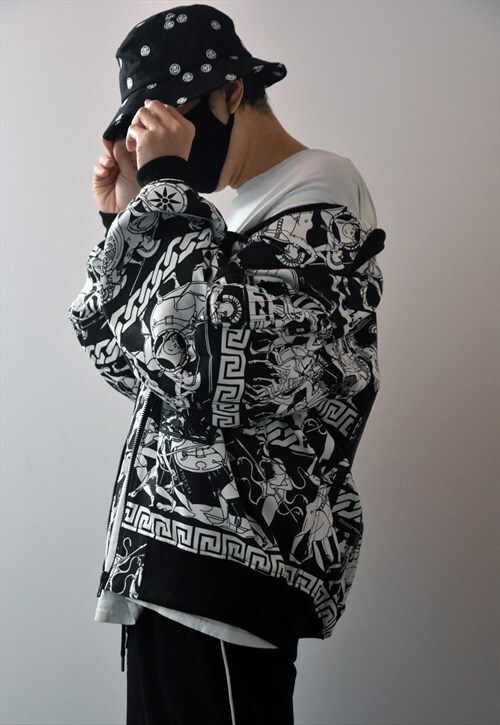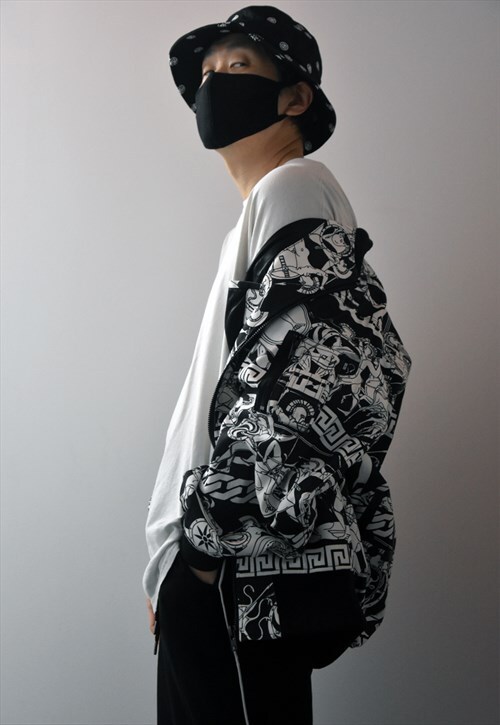 RARE 'KTZ' Oversized Bomber Jacket
Rare oversized bomber jacket from French designer brand 'KTZ' SS2015 collection. Black and white Grecian-style print. Embossed architectural designs overlaid on front and back.