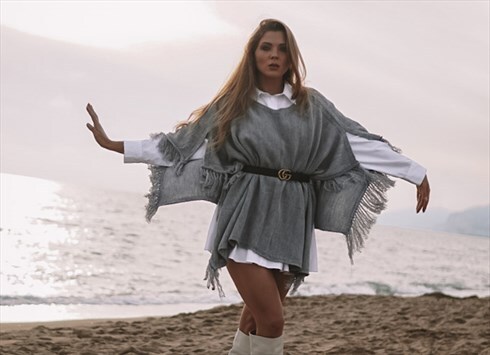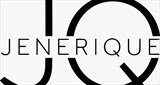 London, UK
Jenerique is a fast fashion brand that brings most fashionable and trendy pieces to your wardrobe. Our...
Here we go again! Lockdown on many countries had started again. People cannot go outside of their houses without a valid reason such as grocery/ market shopping and so on. This situation that the world is facing now has radically changed everyday habits of many people. Half of the world has began to work from home, this is now became the new normal and people began to consume and invest on different products, compared to non corona times. Many of them changed their furnitures, decorated their homes with indoor and outdoor plants, many learned how to cook an A+ meal.
Pandemic surely changed the buying habits of many people. Lockdowns in many countries push people to shop online and many people who had never dared to buy anything online, began to follow the new online shopping trend and this was not limited with individuals but also many boutiques and department stores began to buy their products online without even touching the material being used. With all this in mind, a significant question emerge: Is it safe to order wholesale/retail clothing online?