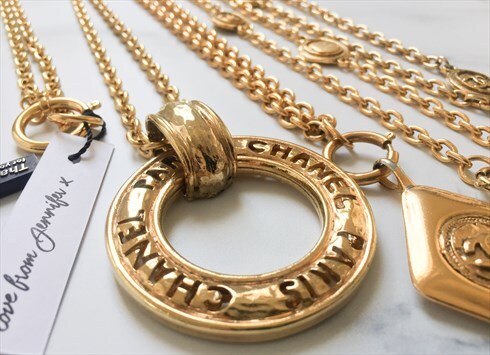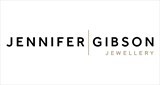 Wilmslow, UK
RARE VINTAGE JEWELLERY AS SEEN IN VOGUE TATLER COSMO HARPER'S LOVE.... A British Brand, Jennifer Gibson...
New Stock! Christmas Has Come Early. Cool VINTAGE CHANEL & DIOR Jewels for YOU
You can now shop our Vintage DIOR and Vintage CHANEL jewels here on the Marketplace. We've added a small number of these exclusive pieces to the shop in time for the weekend. Very special pieces that will be forever in style, iconic and uber cool! Totally legendary pieces. Happy shopping and if you need assistance or we can help in any way please just ask.
Jennifer X