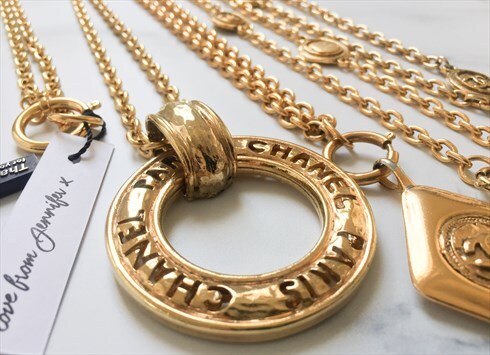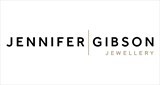 Wilmslow, UK
RARE VINTAGE JEWELLERY AS SEEN IN VOGUE TATLER COSMO HARPER'S LOVE.... A British Brand, Jennifer Gibson...
Our RARE Edit Features VINTAGE CHANEL DIOR YSL...
Thanks ASOS for asking our Boutique to feature in the RARE EDIT this December.
Sticking firmly to the brief, we've lovingly and personally selected eighteen RARE & stunning VINTAGE pieces from the iconic Houses of CHANEL, DIOR & YSL that we think you will LOVE! Celebrating the super stylish era of the 1980s and the 1990s in particular along with a huge dollop of Vintage Logo Love.
These pieces are forever in style and the ultimate in gifting or indeed self gifting. Apparently… one for them…and one for me is the perfect strategy this festive season!
Take a look, muse a moment and please get in touch if you think we can help.
Sometimes online shopping can feel a little impersonal, convenient but impersonal. So we are here to make sure you have all the advice you need to choose your perfect piece. Happy shopping and don't forget to ask if you think we can help.
Have a fabulous time perusing all the stunning pieces by the incredible boutiques involved in THE DECEMBER 2018 RARE EDIT.
Love,
Jennifer X