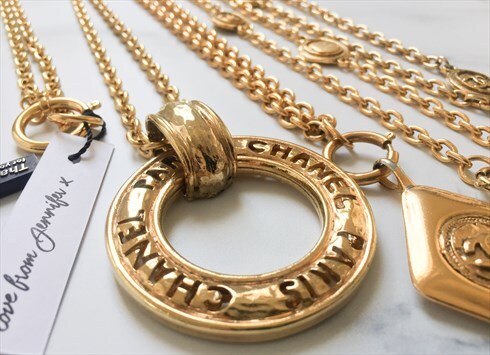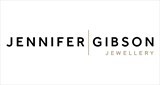 Wilmslow, UK
RARE VINTAGE JEWELLERY AS SEEN IN VOGUE TATLER COSMO HARPER'S LOVE.... A British Brand, Jennifer Gibson...
VALENTINES | Something special and one of a kind ?
Spoil your valentine this year with a piece of vintage jewellery.
Vintage jewellery is truly standout when it comes to a unique, everlasting gift.
A one of kind jewel, sourced individually is a sure style statement and what's more it goes just a little way to helping our planet. So STYLE | UNIQUENESS | SUSTAINABILITY – could it be any better.
If you'd like any help choosing your perfect gift, just let me know. I have more than 35 years experience of sourcing, curating, collecting and selling Antique and Vintage Jewellery.
Love Jennifer X