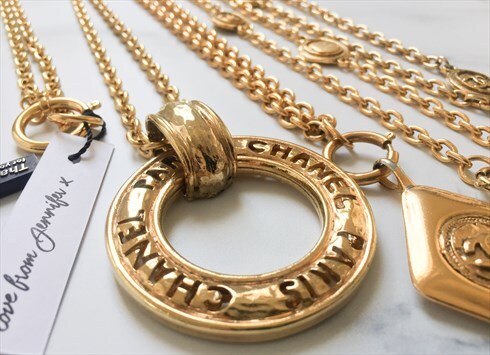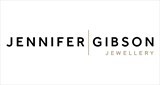 Wilmslow, UK
RARE VINTAGE JEWELLERY AS SEEN IN VOGUE TATLER COSMO HARPER'S LOVE.... A British Brand, Jennifer Gibson...
We've arrived!
Just landed here on ASOS.
We believe VINTAGE jewellery is simply the best type of jewellery.
Rare, one of a kind pieces that you won't see anyone else wearing and enhancing your own amazing style in a myriad of new ways. And it's helping our planet too.
We've kicked off with an exclusive edit especially for ASOS fans and will be landing new jewels including rare designer jewels by the likes of DIOR GIVENCHY weekly.
Give us a follow and if you'd like help, just ask. We are here to give you the best customer experience possible.
We have over 35 years experience with vintage and antique jewellery and love sharing it with you.
Pop back and see us soon.
Thank you,
Jennifer